Freight Shipping and Trucking Logistics in Good Hands
Call our support:
24/7 Support Line +(385)-213-6944
Our Location:
1560 Wallace Road, Salt Lake City, Utah 84104
Freight Quote Department:
Need an estimate?
When it's time to ship your goods, you need a company you can rely on to move your freight safely, efficiently, and without hassle. At ShipEX, we understand how important it is to know your shipment is in good hands. That's why we are committed to delivering personalized service to you in order to meet your shipping needs.
ShipEX will work with you to understand the details of your freight and make sure it is delivered properly the first time, every time. We are looking for more than just customers; we are looking for valued partners.
Request a quote and let's get started Delivering What Matters today!
Request a Quote
"In this business, plans change, but ShipEX is always professional and helpful. They handle whatever we throw their way."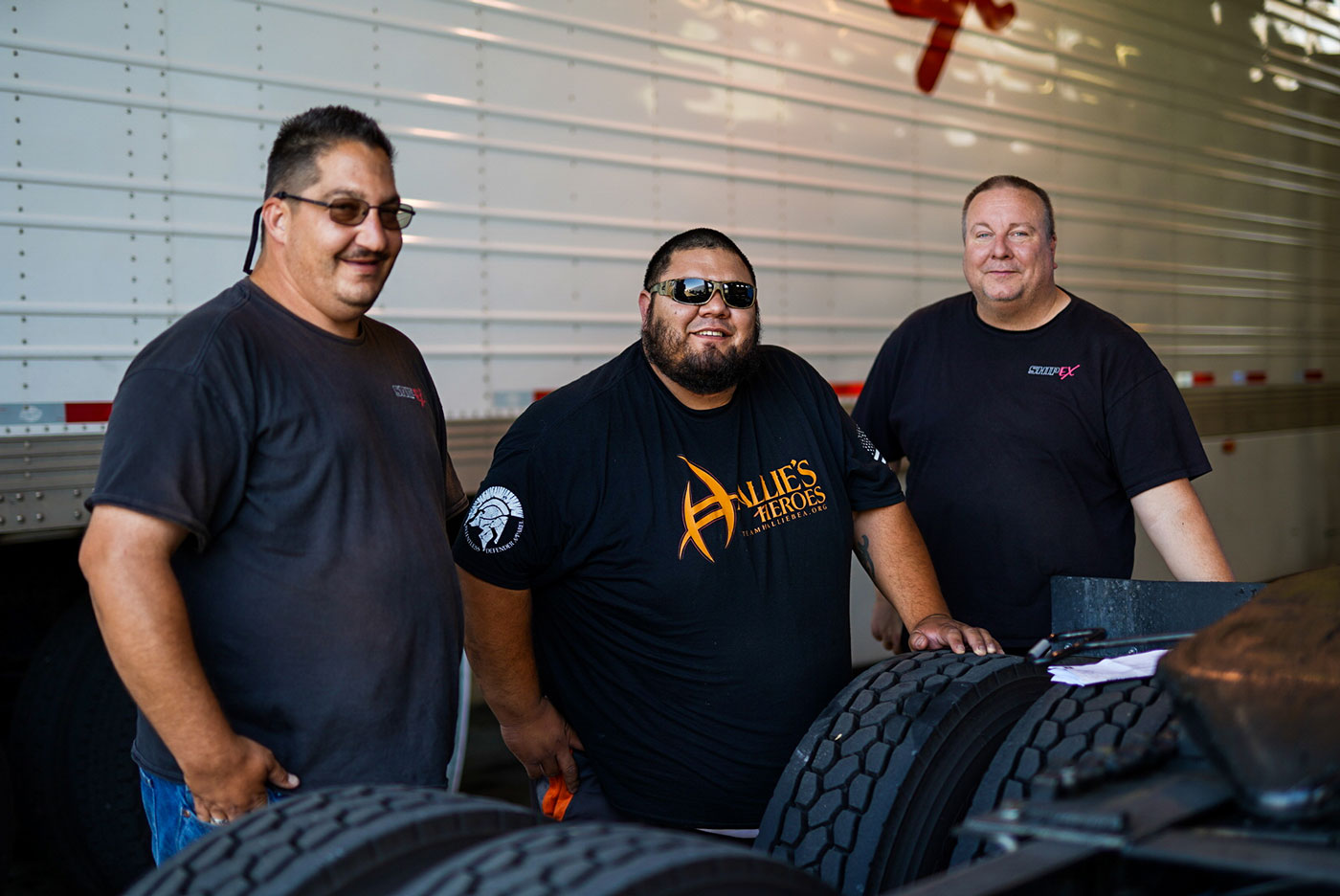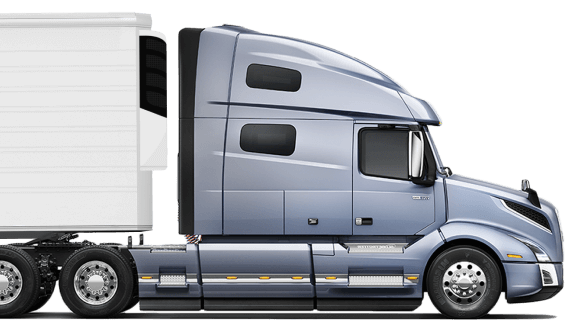 YOUR FREIGHT ON TIME – EVERY TIME
While we are capable of creating "transportation plans" for your company regardless of the equipment required to do so, our focus has been and will continue to be in refrigerated freight. Our commitment to excellence in service and quality has made us a preferred motor freight carrier for time and temperature-sensitive products. See how we do it!
Full truckload services
Temperature control services
Dry goods
Full frozen goods
Pharmaceutical goods
Medical goods
Custom plan
ShipEX owns over 350 power units with a new modern fleet less than one year old and over 500 new 53-foot refrigerated trailers.
Become a Driver

Positive impact
What Matters?
That depends on who you ask. What is important is relative to the individual. We are committed to delivering what matters to everyone involved in the transportation of goods and transforming the industry.
Community
Giving back is a core value at ShipEX. We are dedicated to enriching our community, our drivers, and everyone with whom we interact. Every year, we increase our participation in community service and charitable giving to support worthy causes.
Drivers
Drivers are the backbone of this economy, we have a great deal of respect for anyone who dedicates themselves to this demanding career, not just ShipEX drivers. So whenever we see drivers in need, we do our best to help.
Veterans
Trucking is a very popular path for veterans transitioning back into civilian life, and ShipEX takes great pride in employing many of our nation's heroes. Veterans often express appreciation for the structure and consistency at ShipEX.
Recognition
Everyone has unique things that they are passionate about. We encourage all of our drivers to express themselves, while simultaneously using their truck to raise awareness for causes that are important to them.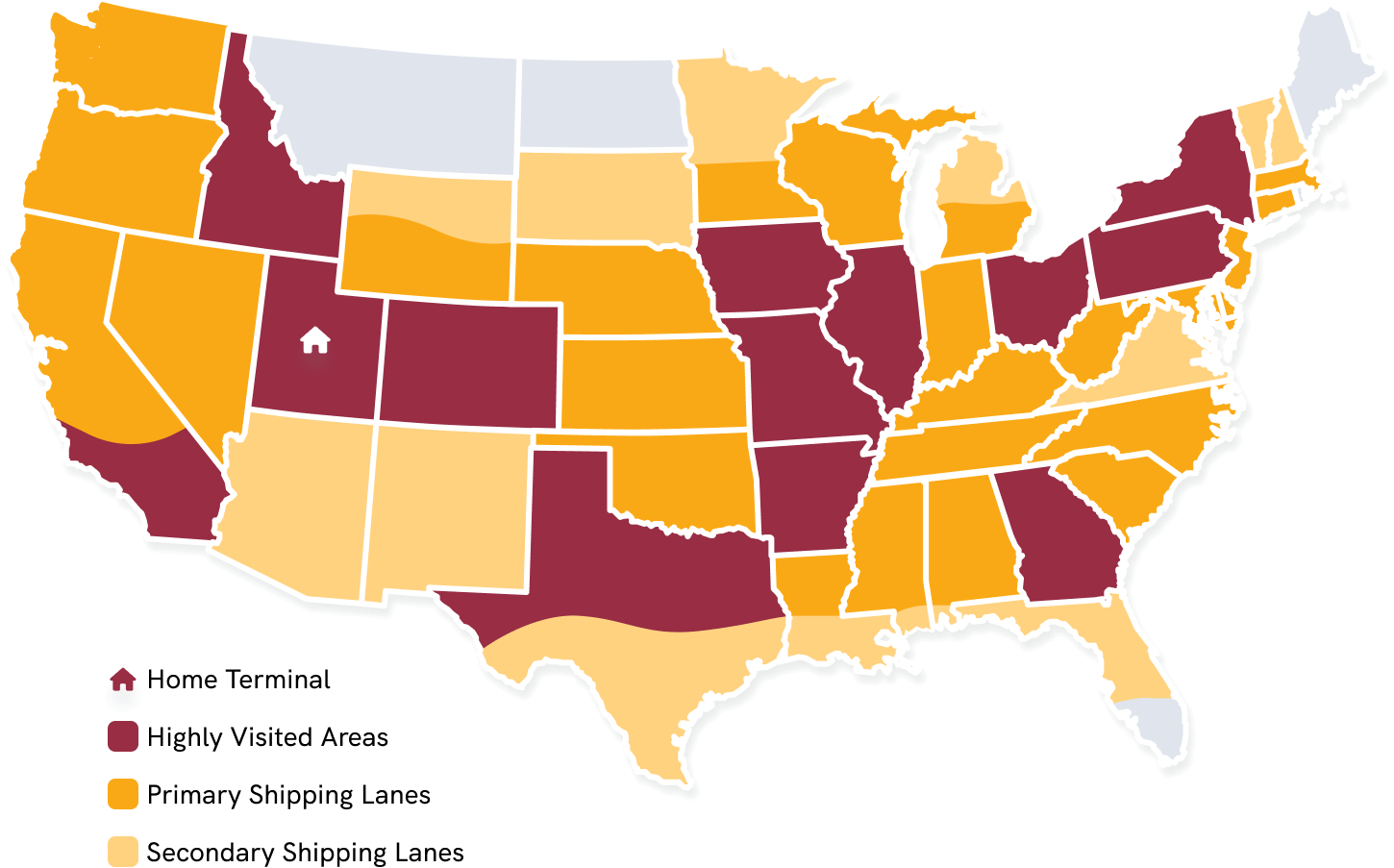 Freight Solutions & Transportation Services
Nationwide Service