What is the Drivers Portal?
Driver Portal is everything a ShipEX Driver might need in one convenient place.
ShipEX HR Portal is where you'll find everything related to your employment. You can request time off or check the status of a pending request, sign documents, view announcements, and access other driver resources here.
Easy access to everything related to your health insurance.
We make using your health benefits as easy as possible. Through this portal you can:
View plan details
Access documents
Find a doctor
Pay your bill
24/7 support
VIEW MY PLAN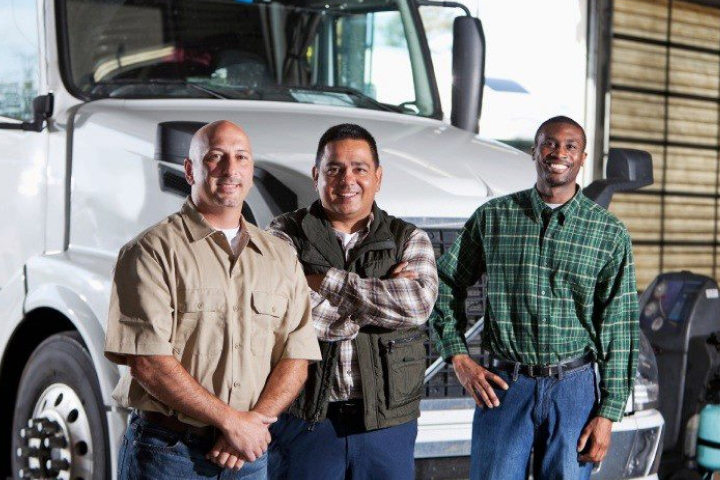 Was the color you really wanted not available when you first came on board or have you just changed your mind? Either way, if you're in good standing after 90 days of employment, you can request a new truck color here.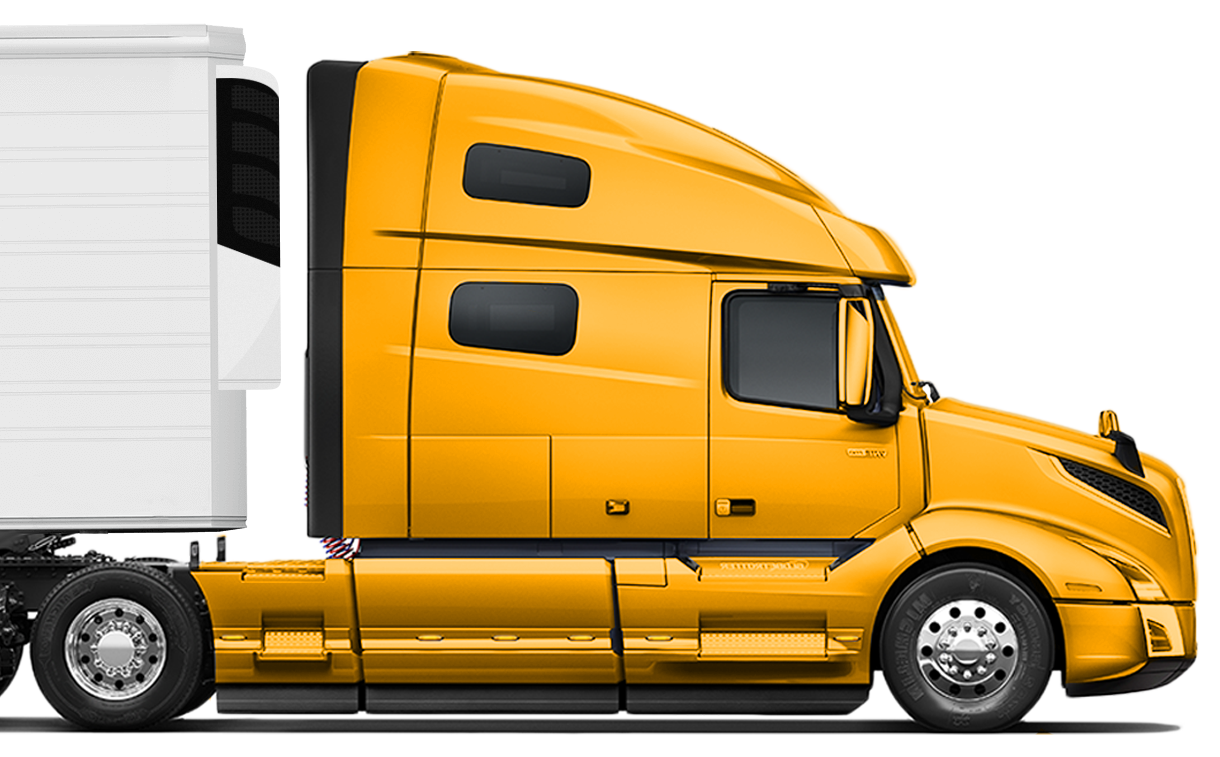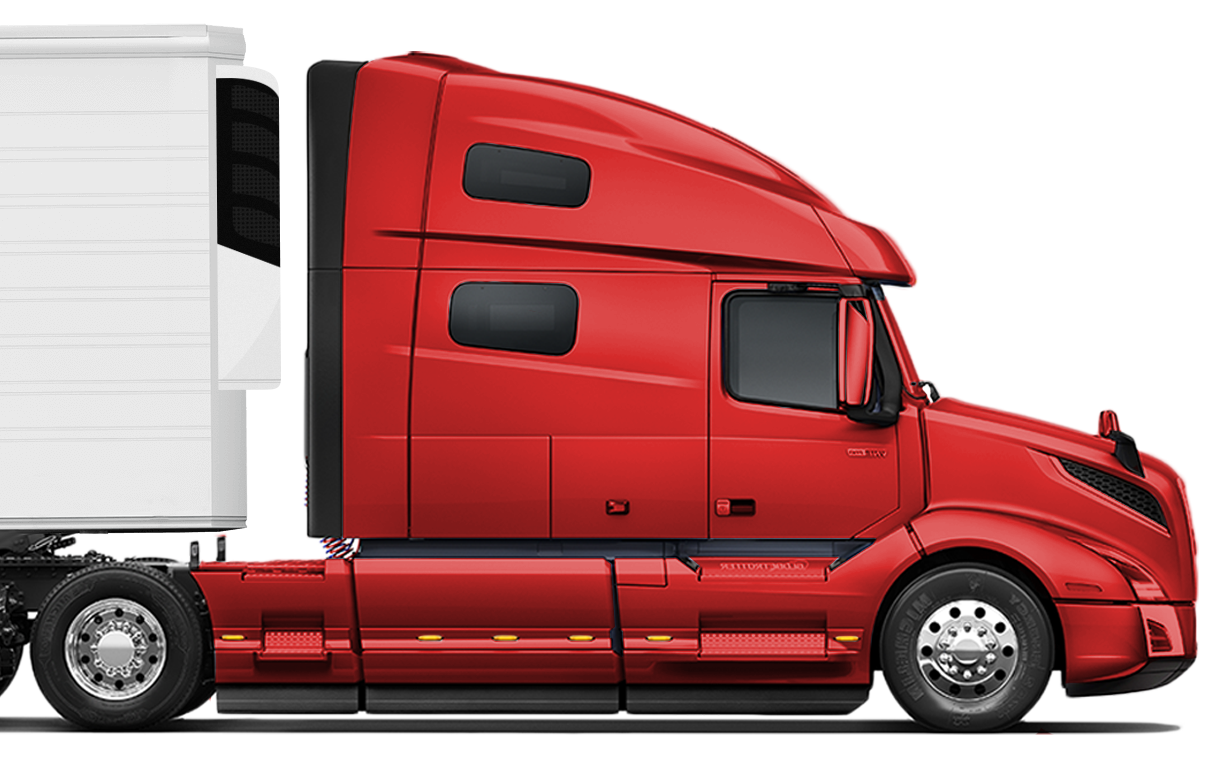 Expressing yourself is an important part of life! Whether you want to show support for a cause or highlight your military service, if you've been with ShipEX for one year, average at least 12K miles per month, and you're in good standing with safety, you can request a custom decal or to view already approved wraps click here.