Discover our expert freight solutions no matter your transportation needs. At ShipEX we are experts in time and temperature-controlled freight, however, we are able to develop and implement a variety of custom transportation plans for our committed partners.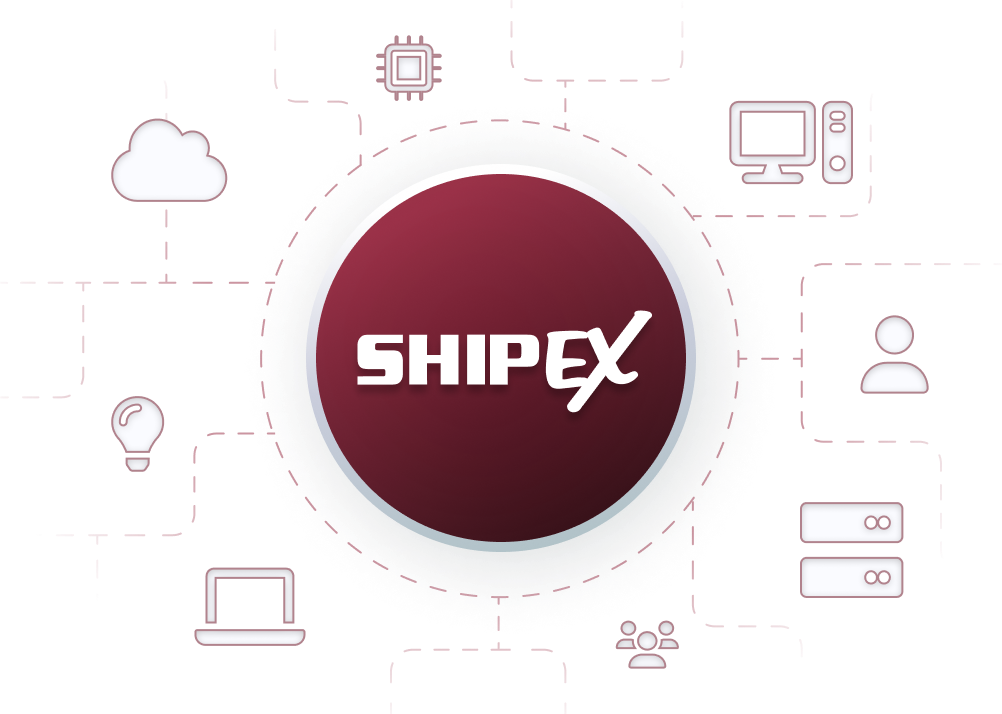 Efficiency
At ShipEX, delivering what matters is more than just an idea; it embodies everything we do.
We don't just rely on careful trip planning to increase our efficiency; we're always searching for new solutions and innovations to help get your freight where it needs to go quickly and safely.
Tracking
We utilize three different top-of-the-line tracking options to ensure that your load is always monitored.
With ShipEX, you can leave your stress in the past and have peace of mind knowing that your freight is in safe hands.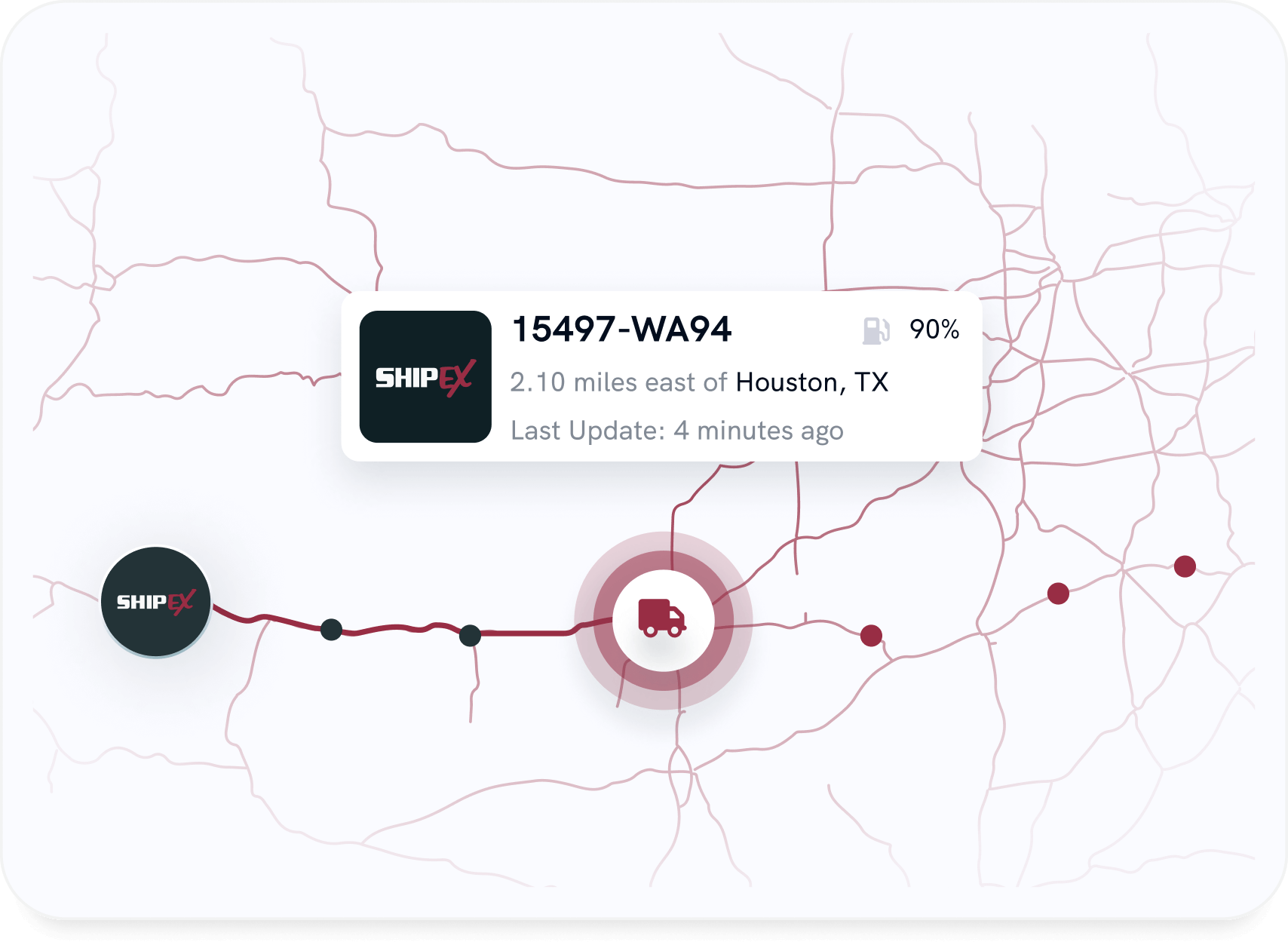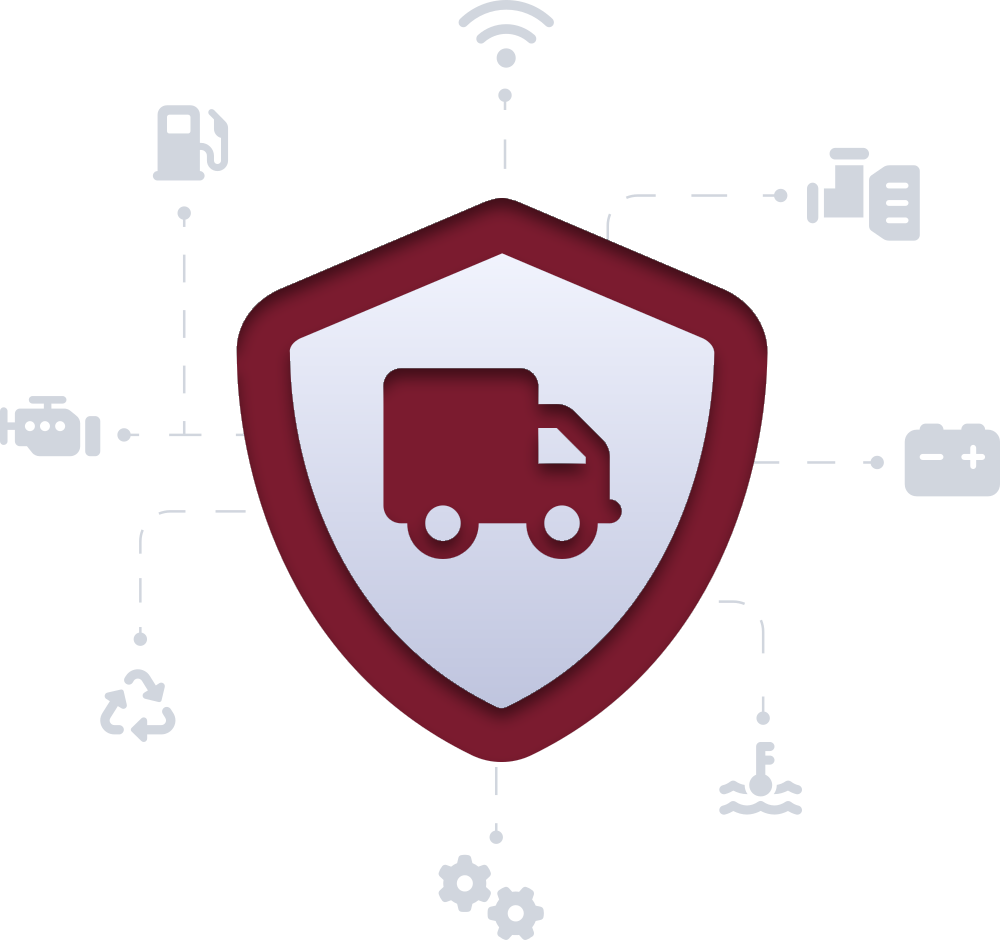 Truckload Freight Shipping
We turn over our trucks every twelve months to ensure it is made up of the newest equipment which not only ensures that your loads stay as safe and efficient as possible but also allows us to consistently reduce our emissions and do better for the environment every year.
Safety
We are dedicated to safety and our FMCSA Scores show it. From 2020 we have improved our unsafe driving by 34%, crash indicator by 60%, and hours of service by 43% and we are only continuing to improve.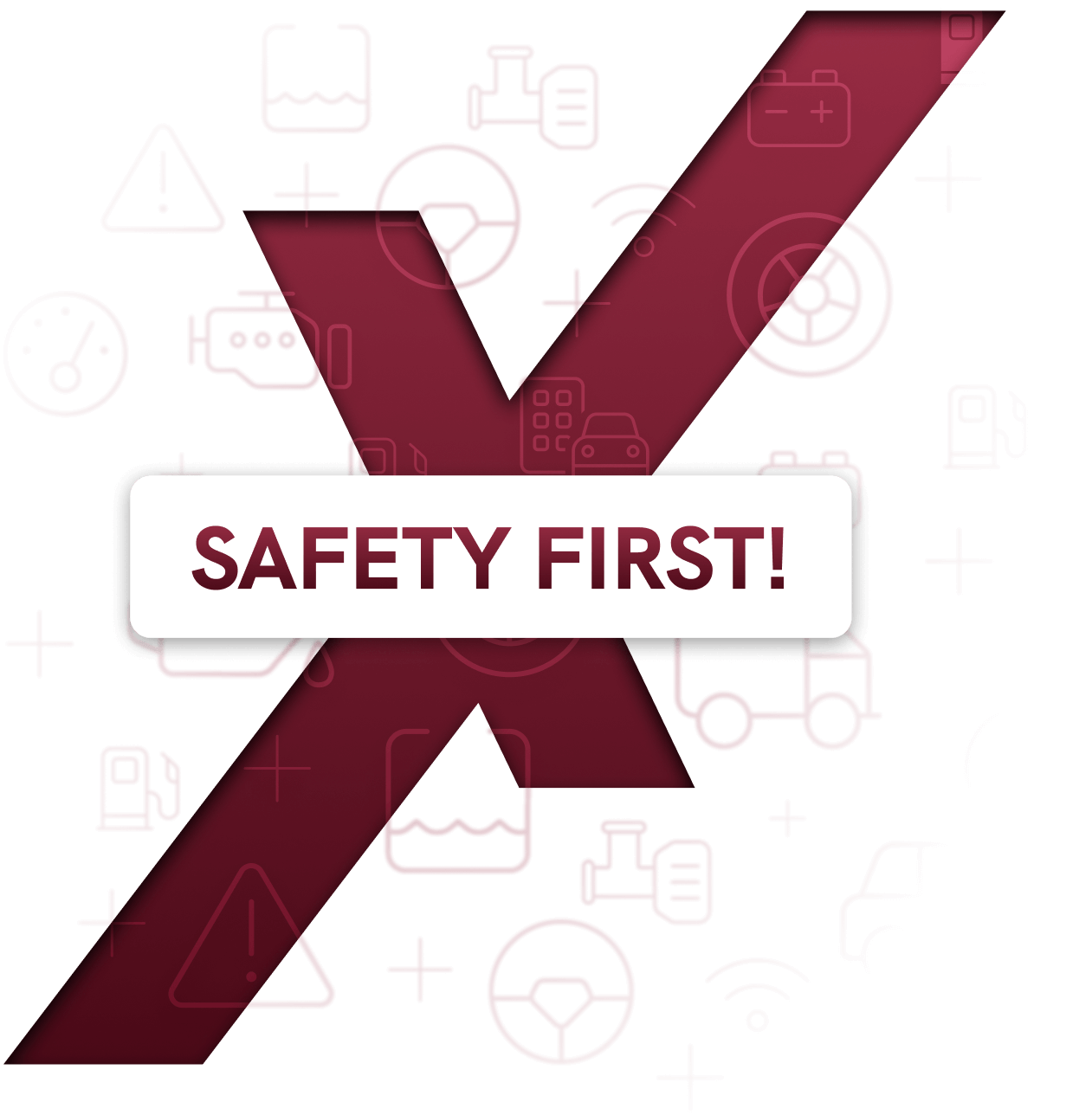 Fill the form and we will contact you with a custom quote tailored according to your needs!