We've come a long way from 2007, when ShipEX was started with just one truck and one trailer. In just over ten years, we've grown exponentially to well over 350 trucks, but our desire to make a difference has remained the same. We have stayed true to our roots – many of us were still driving not that long ago, so we understand the sacrifices that drivers make and what it takes to get the job done. We still call every driver by their first name and we do our best provide the best experience possible for them.
Our commitment to excellence in service and quality has made us a preferred motor freight carrier for time and temperature sensitive products. Our customers appreciate our dedication to their success, and our ability to develop creative solutions to meet their unique transportation and logistics needs.
We are huge proponents of giving back when you are able and firmly believe that if you do good, then it will always come back to you. ShipEX has a robust history of charitable giving and community engagement.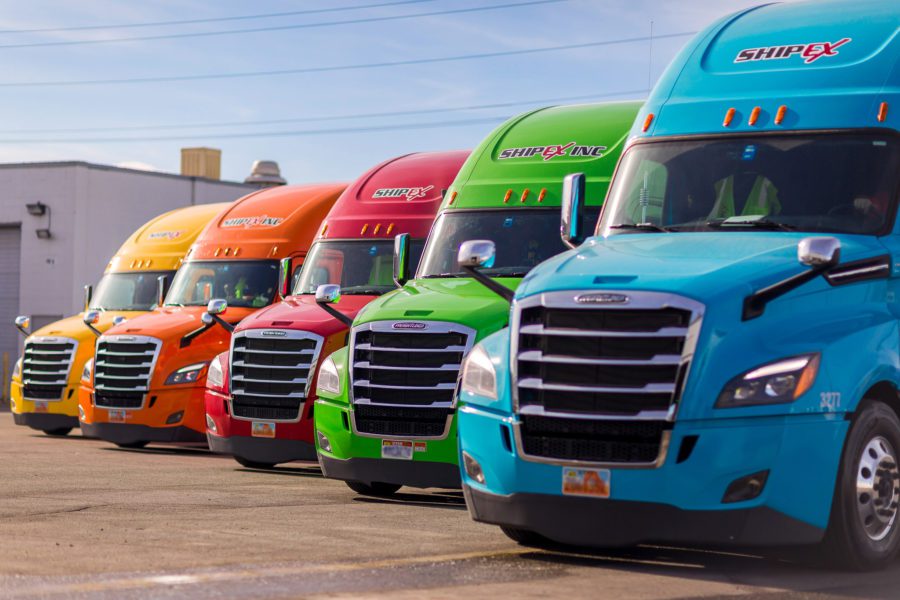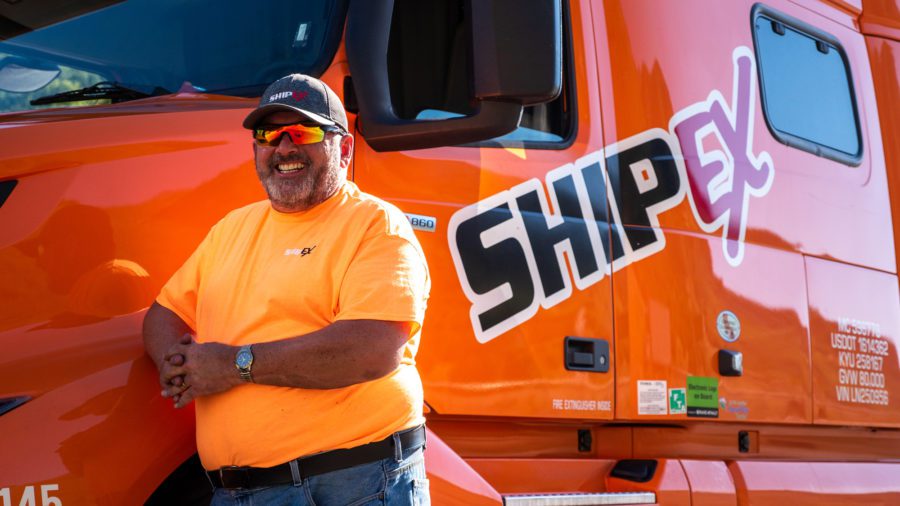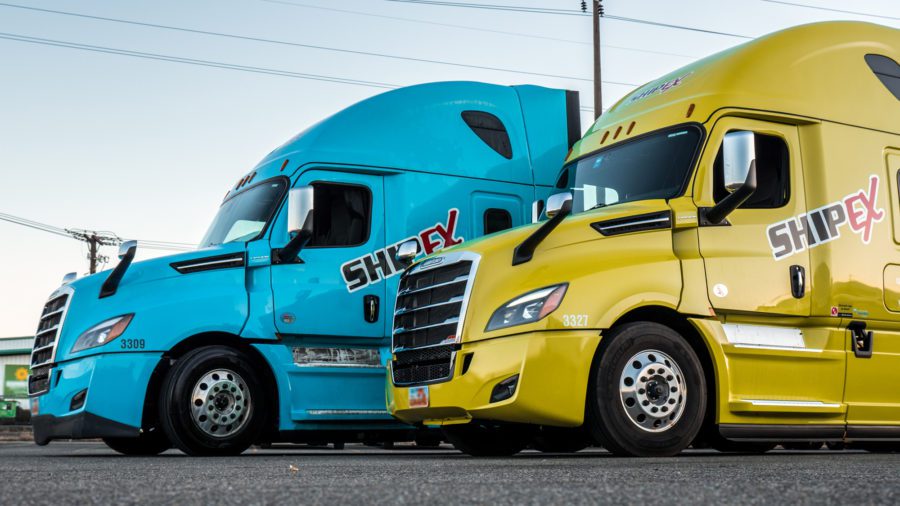 A world where logistics is not just a means to an end, but a driving force of progress, improving the lives not only of drivers, but of stakeholders, and all who are involved in the supply chain
We believe that delivering what matters is more than just meeting expectations. It's pushing boundaries, challenging the status quo, and transforming the way businesses think about transportation and logistics.
Through trust and communication we can successfully find a solution together. It's Us vs the Problem, not "You vs Me".
By taking ownership we own our part end to end. We can learn from our mistakes and continue to succeed, both individually and as a team. Through this, we can always progress forward.
Take the time to pause and listen to understand all perspectives before reacting, instead of responding to respond. Pausing is not a free pass, but rather, taking the time to walk in another's shoes.
We challenge the industry norms by thinking and acting differently. Through creative solutions, we're able to execute with the future in mind.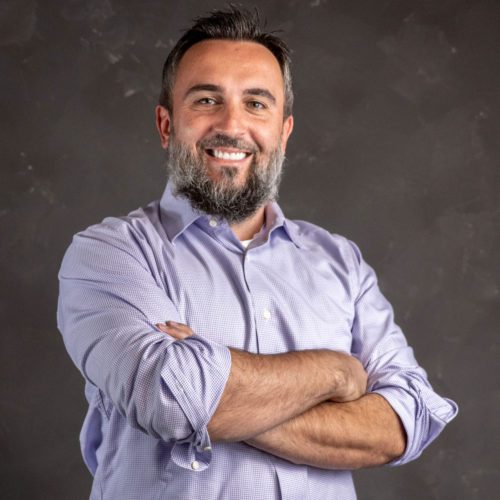 Eldin moved to the United States in 1997 to learn English and attend a U.S. University. After graduating he decided to go into the investment banking industry. Following a successful, but less than fulfilling career, he decided to explore the Supply Chain/Logistics industry. Eldin saw an opportunity to apply the business acumen he had acquired to disrupt the industry and improve the experience of his fellow drivers. That is how the idea of ShipEX was born. Starting with one truck and trailer in 2007 it has continued to evolve and expand from there. From the very beginning, Eldin realized that the bar was set very low for drivers, so he decided to incrementally improve the industry and introduce Salary pay, 100% medical benefits for drivers, and more.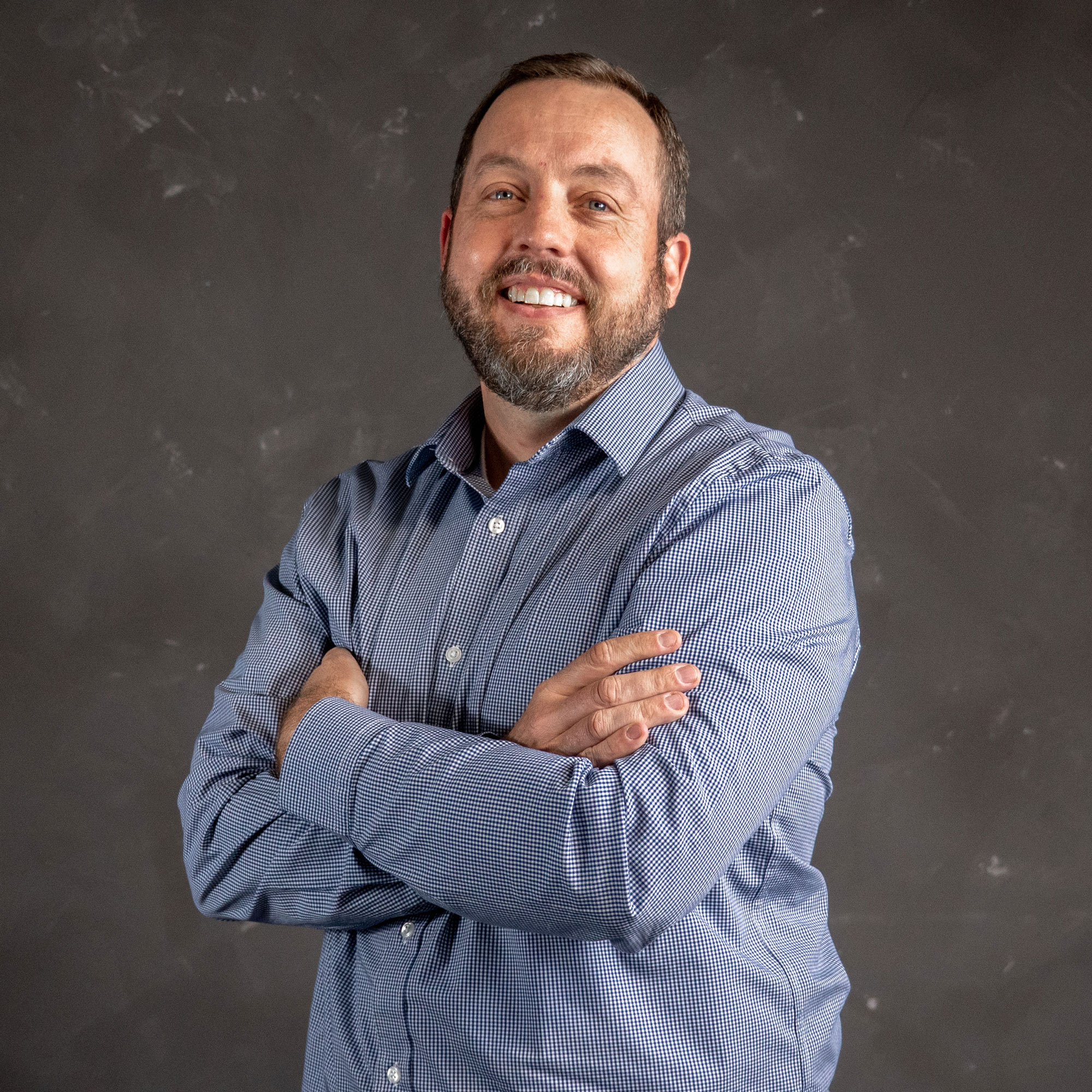 Greg earned a Master's Degree in Accounting and worked in that industry before beginning his career in the transportation industry in 2005. He then joined ShipEX in 2014.
In his personal time, Greg looks forward to date night with his spouse and spending time with his family exploring the great outdoors.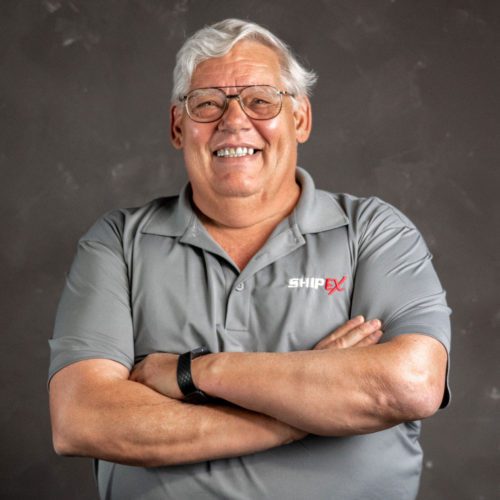 Dave started his career in the US Army, where he served as a motor sergeant for seven years. When Dave transitioned back into civilian life, he found the trucking industry to be a natural fit for his abilities and has now been managing trucks, trailers, and reefers for over 42 years. Dave joined ShipEX in 2015. He brought with him a wealth of knowledge and experience acquired over a long successful career, along with the exceptional discipline and work ethic instilled in him by the military. Dave's ultimate goal is to grow the fleet and provide comfortable and fulfilling jobs for as many drivers as possible.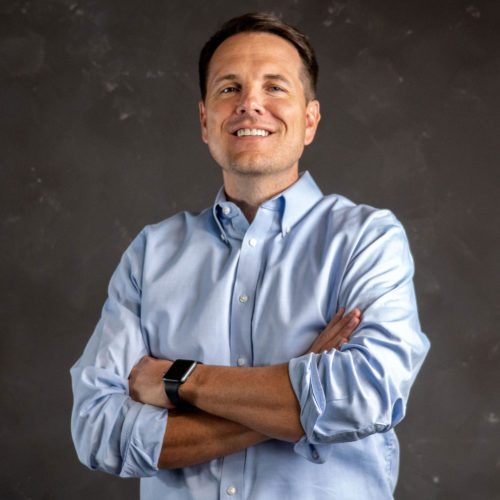 Chad graduated with a degree in economics and philosophy before attending law school and beginning his practice representing national and regional financial institutions. In 2008, Chad became a partner in a Utah law firm specializing in litigation, employment law, and corporate matters. Chad has been legal counsel for ShipEX since 2010 and officially left his private practice to become General Counsel of ShipEX in 2017. Outside of work, he enjoys spending time with his friends and family and exploring nature around him.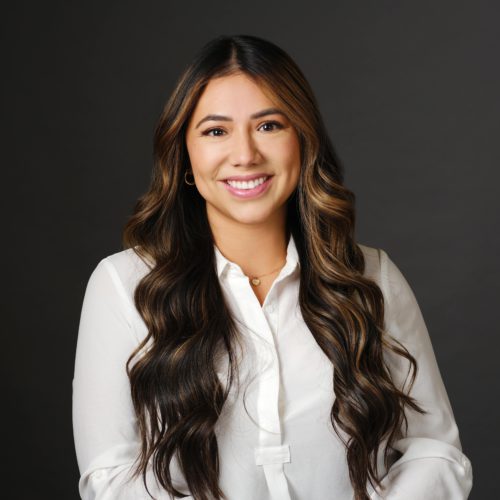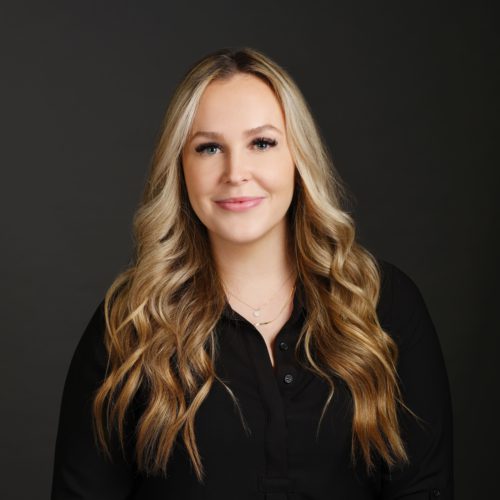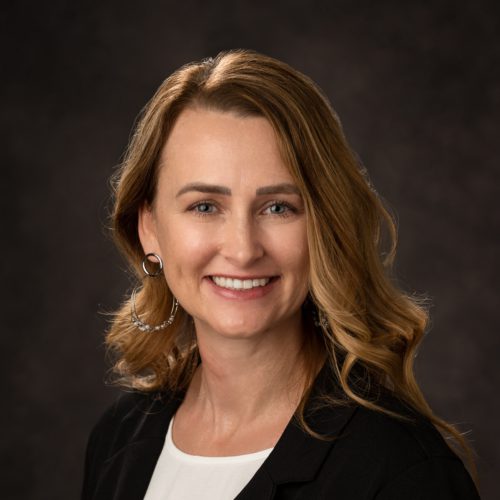 Daisy has been with ShipEX since the early days. She started as the go-to for all things accounting and is now the Payroll Manager. She has been part of ShipEX from when there were only a few trucks to now several hundred employees. When she's not crunching numbers you might find her exploring the great outdoors with her dogs. Daisy also loves applying her incredible organizational and time management skills to cooking and is always striving to put her best foot forward in everything she does.