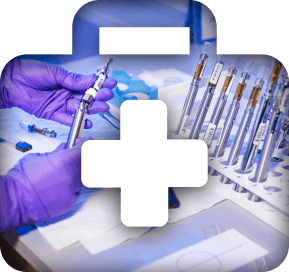 Pharmaceuticals
As pioneers in the transportation industry, we take immense pride in our ability to safely and reliably transport pharmaceutical products.
Our commitment to ensuring timely and precise temperature control is unmatched, as we recognize the critical importance of these factors.
With our steadfast dedication to excellence, we consistently deliver superior service that exceeds expectations.
FIND OUT MORE
Food and Beverage
With our specialized focus on temperature-controlled freight, we are uniquely equipped to handle your food and beverage transportation needs.
Count on us for reliable and efficient delivery of your products in excellent condition, whether they are perishable, frozen, or temperature-sensitive.
FIND OUT MORE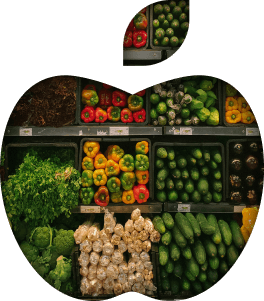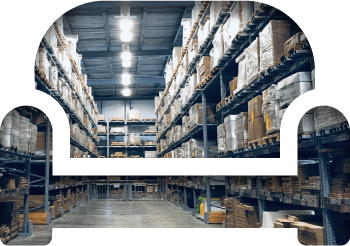 General Merchandise
At ShipEX, we understand that not all freight requires temperature-controlled transportation. That's why our trailers have the same dimensions as most dry vans.
This means you can still experience the ShipEX difference, regardless of the nature of your cargo.
FIND OUT MORE
Speak to our representative today!