At ShipEX, we are dedicated to providing high-quality freight transportation services tailored to your specific requirements.
Our reefer trailers are only .5 inches narrower than dry vans. This means we can transport a wide range of goods, including electronics, clothing, furniture, non-perishable food items, and much more, without any difficulties.
You can depend on us to deliver your shipment on time and in impeccable condition.
Let us handle your shipping needs and experience the peace of mind that comes with reliable, efficient service.
Expert Services
At our company, we take great pride in our ability to deliver your freight on time and in excellent condition.
We understand the importance of reliable service, which is why we have efficient tracking systems and a team of experienced planners and skilled drivers.
Together, we work seamlessly to provide exceptional service every time. Our goal is to ensure your cargo reaches its destination promptly and securely.
With attention to detail and a focus on customer satisfaction, we strive for excellence in every aspect of our service.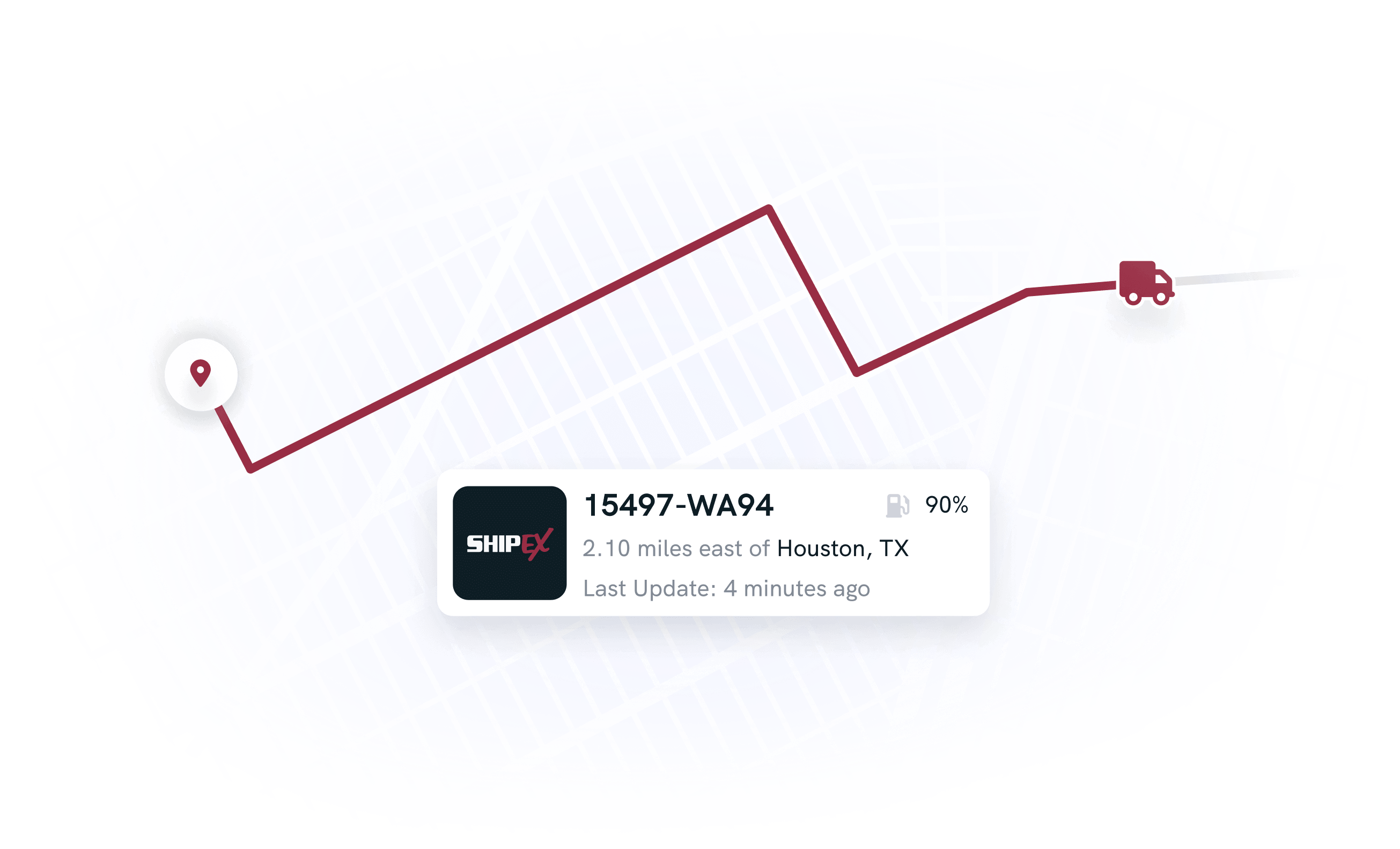 Three-Way Tracking
Our state-of-the-art three-way monitoring system ensures that your cargo's status and estimated arrival time are always available.
You can trust ShipEX to track and account for your load and handle your shipments with care and efficiency.
Speak to our representative today!