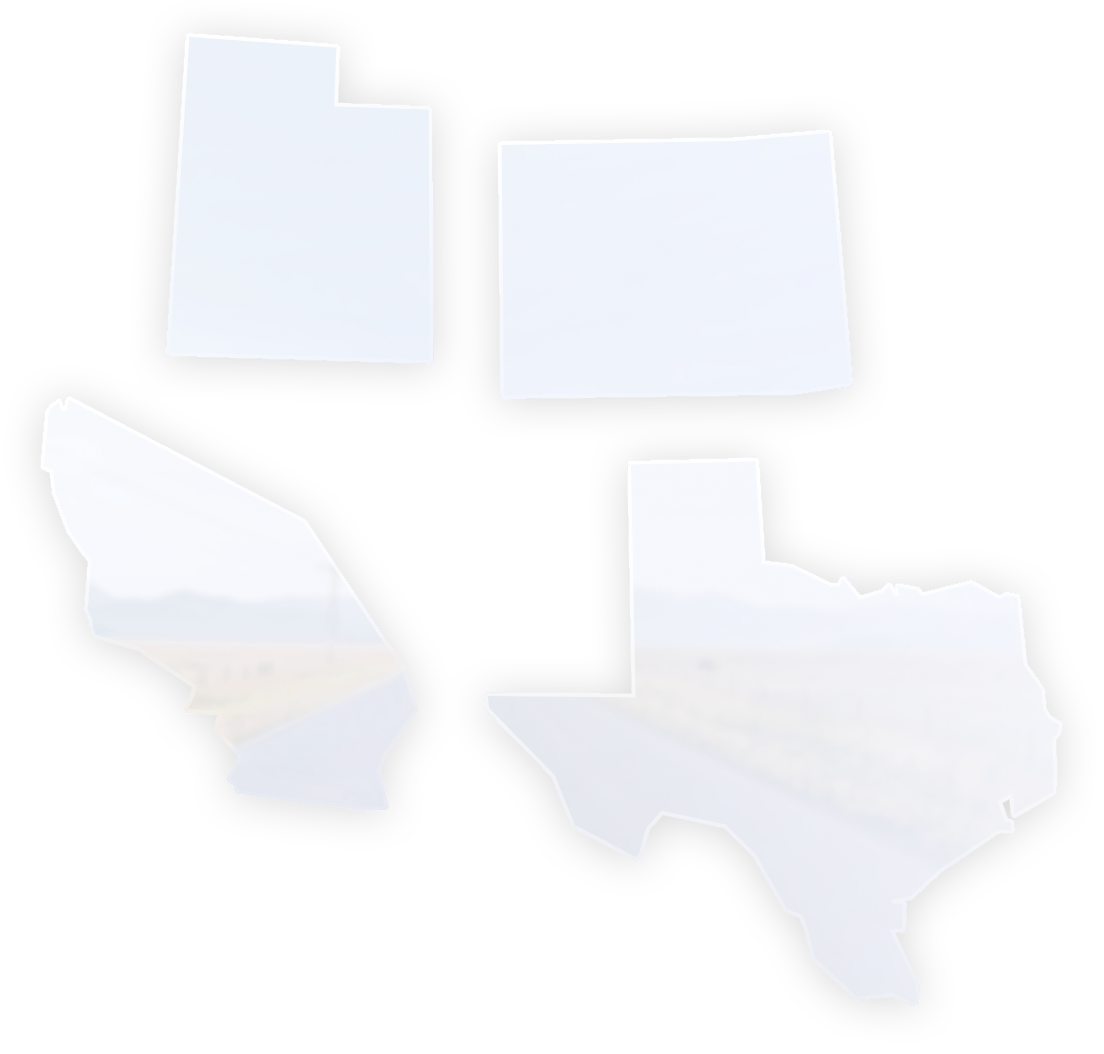 As a Utah-based company, we take great pride in our leading position within the refrigerated transportation industry, serving the diverse and expansive Mid-West region.
With our physical base in Utah, we have established a strong presence and garnered extensive experience in hauling freight throughout this dynamic area.
Our dedicated teams of experienced drivers and meticulous planners are deeply committed to ensuring the seamless and superior transport of your valuable cargo, catering specifically to the unique requirements of the Midwest market.
With an unwavering focus on delivering high-quality services tailored to the region, we prioritize the safe and efficient transportation of your goods at every stage of the journey.
ShipEX is dedicated to delivering exceptional transportation solutions tailored to meet your specific needs. We go above and beyond mere fulfilment by offering a comprehensive three-way tracking system for every shipment.
Using cutting-edge technology, we remain constantly updated on the exact whereabouts of your freight and diligently monitor its temperature throughout the journey.
This proactive approach allows us to promptly address any necessary adjustments, ensuring the pristine condition of your delivery and consistently selecting the most efficient route.
Rely on ShipEX for unwavering commitment and unmatched expertise in delivering your goods.
Southern California
Logistics Solutions
Although not headquartered in California, ShipEX has honed its expertise as a key player in the region's refrigerated transportation services.
Our familiarity with the intricate matrix of Southern California's highways and scenic coastal routes allows us to ensure the efficient, high-quality delivery of your cargo, regardless of the locale.
Central to our approach is a firm commitment to utilizing the most reliable, state-of-the-art equipment; we proactively upgrade our fleet every 12 months with the latest available truck models to optimize efficiency and limit potential mechanical delays.
At ShipEX, our unique combination of geographic proficiency, superior logistics management, and reliable equipment underscores our unwavering dedication to excellence, making us your expert carrier throughout Southern California.
Utah – Based in Salt Lake City
Transportation Services
ShipEX is a leading force in the over-the-road transportation industry, headquartered in Salt Lake City, Utah. Our reputation for delivering exceptional refrigerated transportation services extends across Utah and nationwide.
With a steadfast commitment to excellence, we are the preferred choice for businesses seeking top-notch transportation solutions. Our state-of-the-art fleet, advanced technology, and expert team ensure efficient and reliable freight transportation, tailored to your specific needs.
At ShipEX, we understand the importance of timely and dependable transportation for businesses. With our extensive network, we can seamlessly transport your goods across various locations, ensuring they arrive in optimal condition. Our customer-centric approach, coupled with our unwavering dedication to quality, sets us apart as a trusted leader in the industry.
Contact us today to discover how ShipEX can exceed your expectations with our customized, reliable, and excellence-driven transportation services.
Colorado
Long-Haul Services
ShipEX is an esteemed over-the-road transportation company that has garnered a strong reputation for its excellence in refrigerated transportation services.
Although our operational headquarters are not physically based in the stunning state of Colorado, we take immense pride in serving clients who require freight transport within the picturesque landscapes of Colorado.
Our experienced team of planners and drivers possess an in-depth understanding of the unique challenges and requirements associated with transporting goods in this diverse region.
At ShipEX, we go above and beyond to ensure the highest level of quality and customer satisfaction. With our vigilant monitoring capabilities, we can promptly address any potential temperature fluctuations, ensuring that your cargo arrives in Colorado in pristine condition.
Texas
Trucking Services
At ShipEX, we pride ourselves on our expertise in providing comprehensive refrigerated transportation services, with a specific emphasis on offering freight transport solutions for clients in and out of Texas.
Our advanced three-way tracking system, an industry-leading innovation, guarantees real-time freight visibility, tracking both location and temperature.
The use of this state-of-the-art technology means that we can ensure the quality and integrity of your goods are consistently maintained, preserving the optimal temperature throughout the entirety of their journey.
As a revered over-the-road transportation company, we're committed to delivering unparalleled service that meets and exceeds your freight transportation needs.
BACK TO MID-WEST AREA
Speak to our representative in your area!