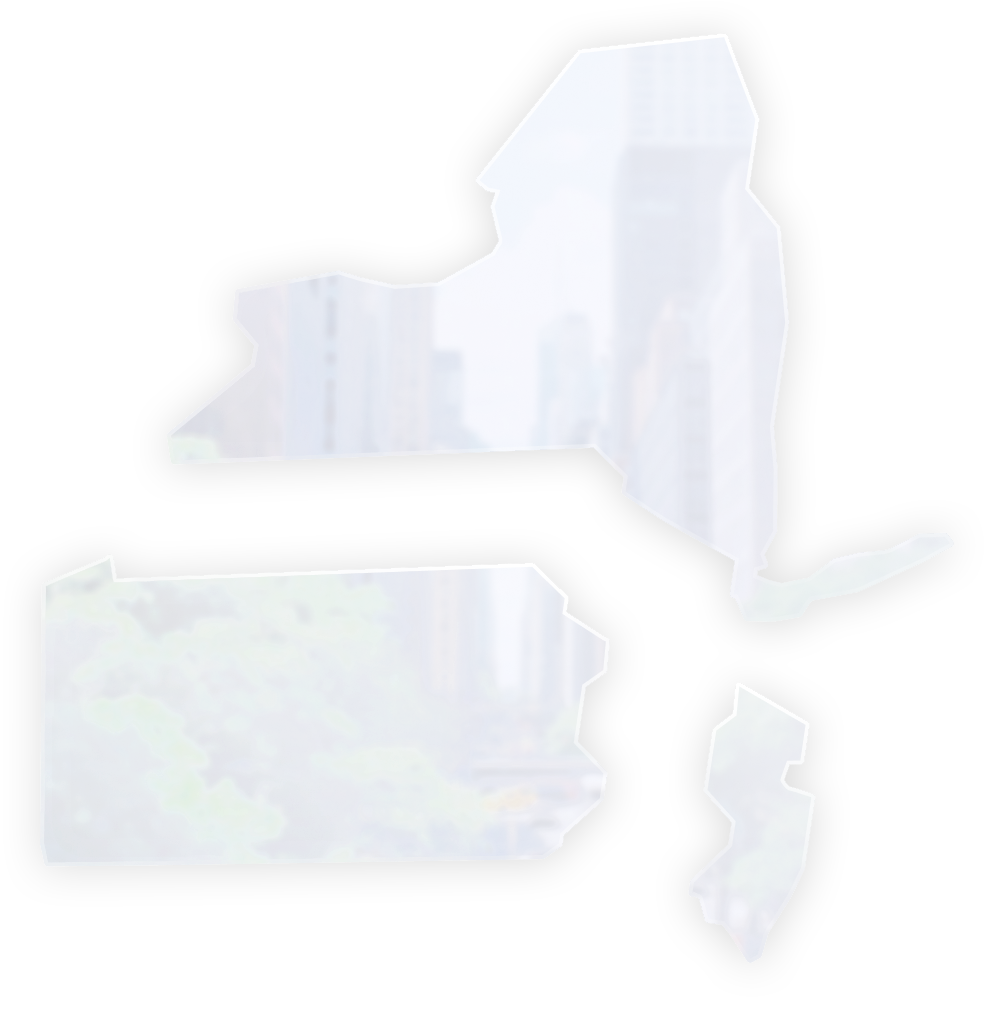 Even though our base isn't located in the North East, we boast considerable experience in hauling freight across this region.
Our unwavering commitment to excellence is highlighted by our dedicated teams of professional drivers and rigorous planners.
Understanding the sensitive nature of refrigerated goods and the necessity for controlled environments, we provide impeccable transport services for your valuable cargo.
Our focus is to ensure secure, efficient transportation, preserving the integrity of your goods throughout the journey.
At ShipEX, we take great pride in providing exceptional transportation solutions tailored to meet your needs.
Our commitment goes beyond mere fulfillment – we offer a comprehensive three-way tracking system for every load.
With this advanced technology, we maintain real-time knowledge of your freight's precise location and monitor its temperature throughout the journey.
This proactive approach empowers us to make necessary adjustments promptly, ensuring that your delivery arrives in pristine condition, taking the optimal route every time.
Trust us to deliver with unwavering dedication and unmatched expertise.
Pennsylvania
Temperature-Controlled Transportation
ShipEX, a renowned refrigerated transportation company, has become the trusted choice for clients throughout the thriving state of Pennsylvania.
While we are based in Utah, we have garnered an impressive reputation for excellence and have upheld our commitment to delivering top-notch service in Pennsylvania for over a decade.
By leveraging cutting-edge technology and meticulous attention to detail, we ensure the timely delivery of your cargo in impeccable condition.
Our comprehensive load tracking system, competitive pricing, and unwavering dedication to maintaining the highest quality standards set us apart. With ShipEX, your complete satisfaction is our utmost priority, as we consistently strive to exceed expectations.
Choose ShipEX for all your refrigerated transportation needs in Pennsylvania and experience unparalleled service from a trusted industry leader.
New York
Quality Transportation Services
For more than a decade, ShipEX has established itself as a highly esteemed over-the-road transportation company known for its excellence in refrigerated transportation services.
Although our operational headquarters may not be located in Upstate New York, we take immense pride in serving clients who require dependable freight transport within this picturesque region.
Our experienced team of planners and drivers possess a deep understanding of the unique challenges and specific requirements associated with transporting goods in Upstate New York.
By continuously investing in state-of-the-art equipment and leveraging cutting-edge technology, we ensure that our clients enjoy the utmost benefits from our services.
New Jersey
Transportation Services
With an unwavering commitment to excellence and customer satisfaction at its core, ShipEX has earned a sterling reputation as a leading refrigerated transportation company in the dynamic New Jersey market.
Our success, spanning over a decade, is underpinned not only by our innovative use of state-of-the-art technology but also by our unflagging dedication to delivering your cargo in pristine condition.
Our superiority in service delivery extends beyond mere technological enhancement. We at ShipEX pride ourselves in offering a superior customer experience characterized by our thorough load tracking system, competitive rates, and stringent adherence to the highest quality standards.
Our overriding ambition is to consistently exceed your expectations with each shipment, emphasizing that your absolute satisfaction is always our paramount goal.
BACK TO NORTH-EAST AREA
Speak to our representative in your area!