Importance of Last Mile Delivery.
Last-mile delivery is the crucial step that brings your shipment from the warehouse to its final destination.
Although it may not seem significant, it can account for up to 50% of delivery costs.
With our commitment to meeting customer expectations and our use of advanced technology, our last-mile services ensure that your packages arrive at their final destination seamlessly and hassle-free.
Delivered by the best
With our extensive experience in transporting a variety of cargo, we understand that each delivery is unique.
This is why we are committed to offering exceptional and customized service to all our clients.
No matter what your requirements are, we are dedicated to helping you transport your goods safely, securely, and promptly.
Interested in our Last Mile services?
Visit our website to learn more!
We offer a range of services designed to meet your needs.
We handle freight for shippers across a variety of industries, delivering thousands of shipments and more than a million pounds of freight per month throughout residential, commercial, rural, and difficult-to-reach service locations.
Flexible Service Options:
Expedited, Same Day, Next Day, Scheduled, Dedicated
Threshold, White-Glove, In-Home Delivery, Reverse Logistics Pickups, and Returns
Specialized Freight:
Heavy-Bulky Items, Medical Supplies, Retail Products, Sensitive and Fragile Goods
Warehousing, Storage, Specialized Distribution Options
Tracking
We understand that every delivery is important, and one way we show this is through our real-time tracking service.
This service allows you to receive real-time updates about the location of your load and when you can expect it to arrive, ensuring successful final-mile delivery.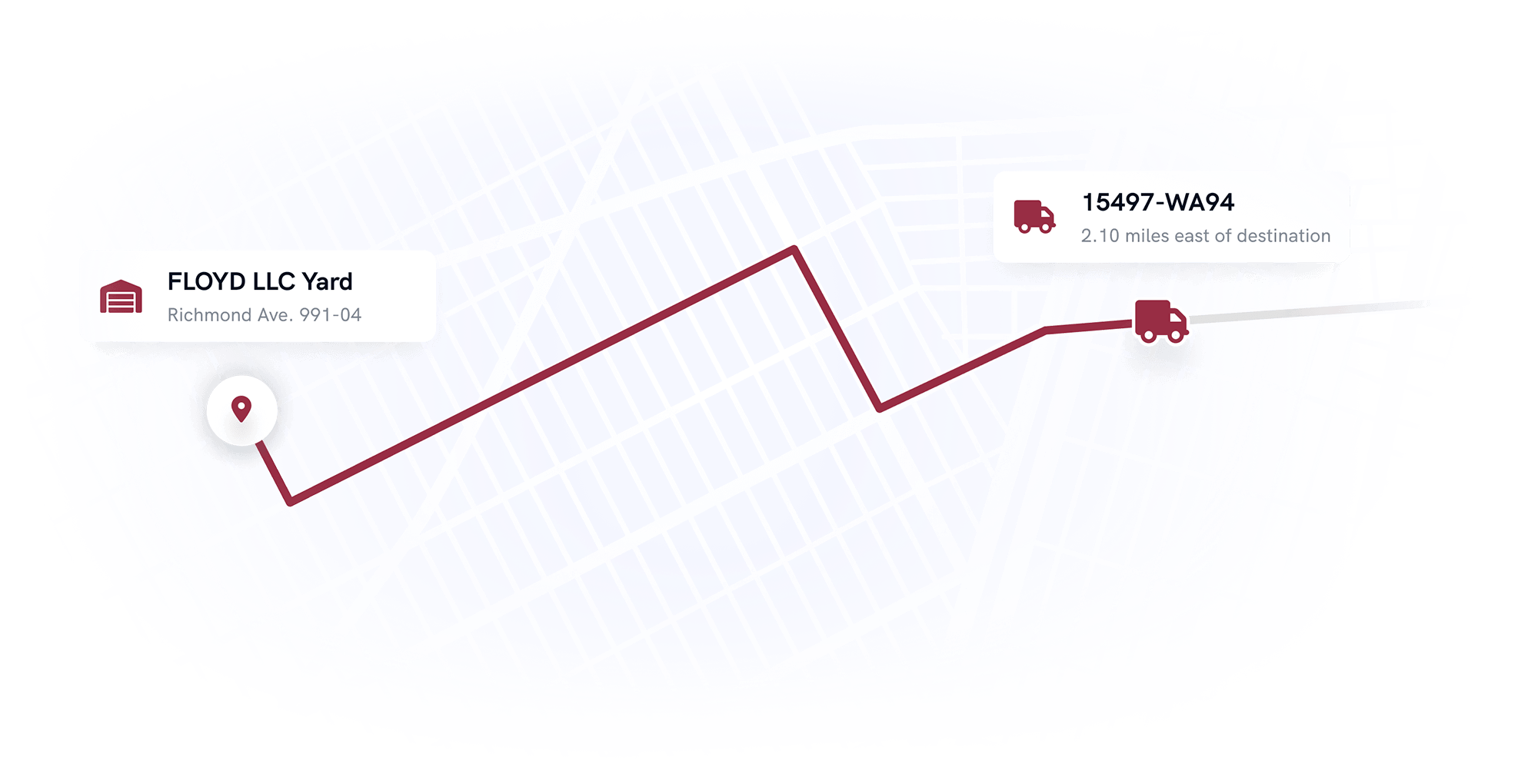 Fill the form and we will contact you with a custom quote tailored according to your needs!