Reefer Controlled Services

At ShipEX, we specialize in refrigerated trucking, and our fleet consists entirely of reefer trailers.
We take pride in being an industry leader in temperature-controlled transportation, and we are committed to providing reliable services that deliver your freight at the precise temperature it needs to be.
Whether you are a new or existing customer, you can expect excellence from ShipEX.
Shipment Monitoring
We understand the critical importance of your freight to your business. That's why we have implemented advanced trailer monitoring systems to meticulously control the temperature of all our refrigerated trailers.
When it comes to transporting perishable goods or temperature-sensitive products, it becomes paramount to have a constant awareness of the trailer's temperature to avoid any potential issues.
With our state-of-the-art monitoring system, we provide continuous oversight, ensuring that your freight arrives in pristine condition, maintaining optimal temperature throughout the journey.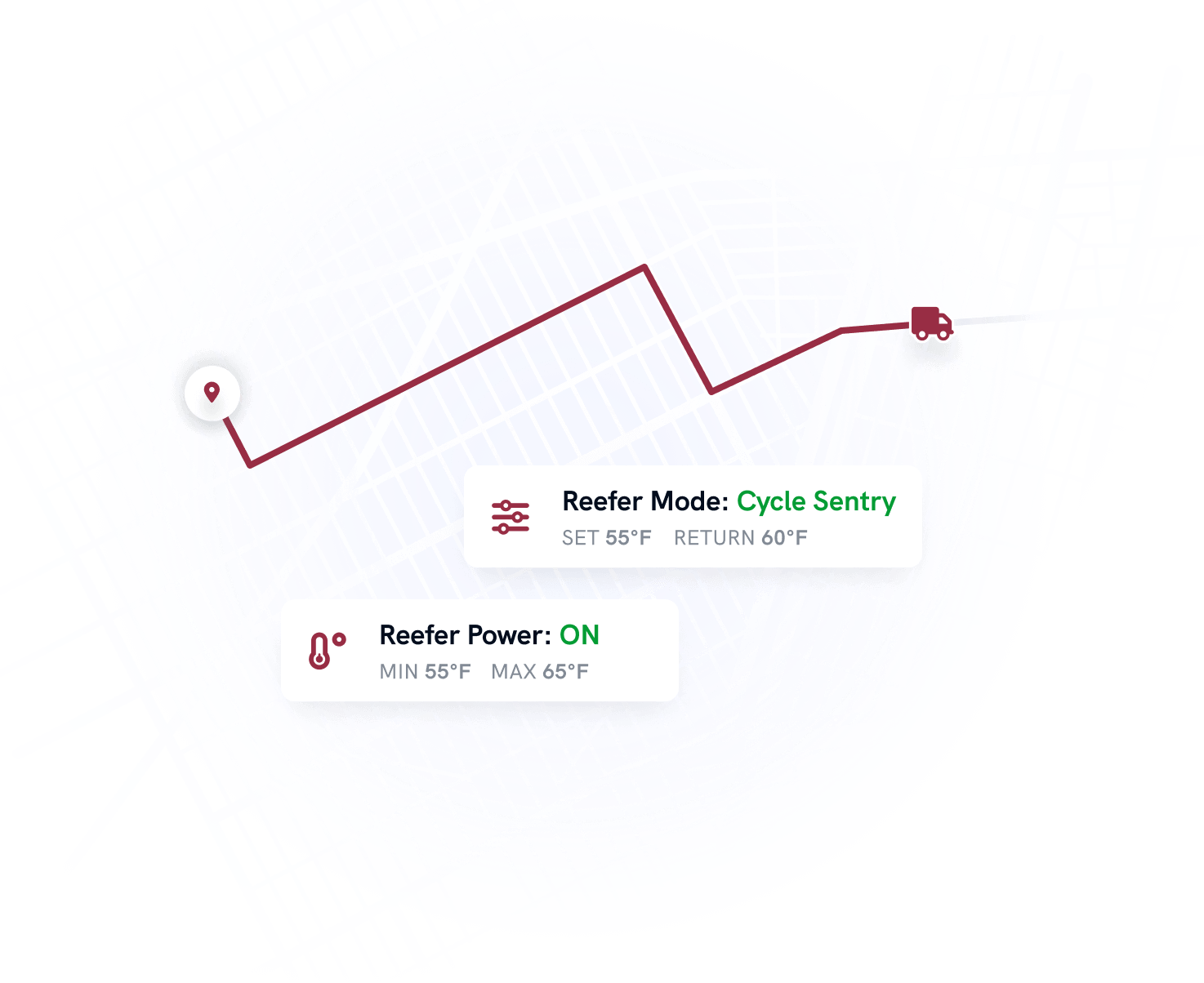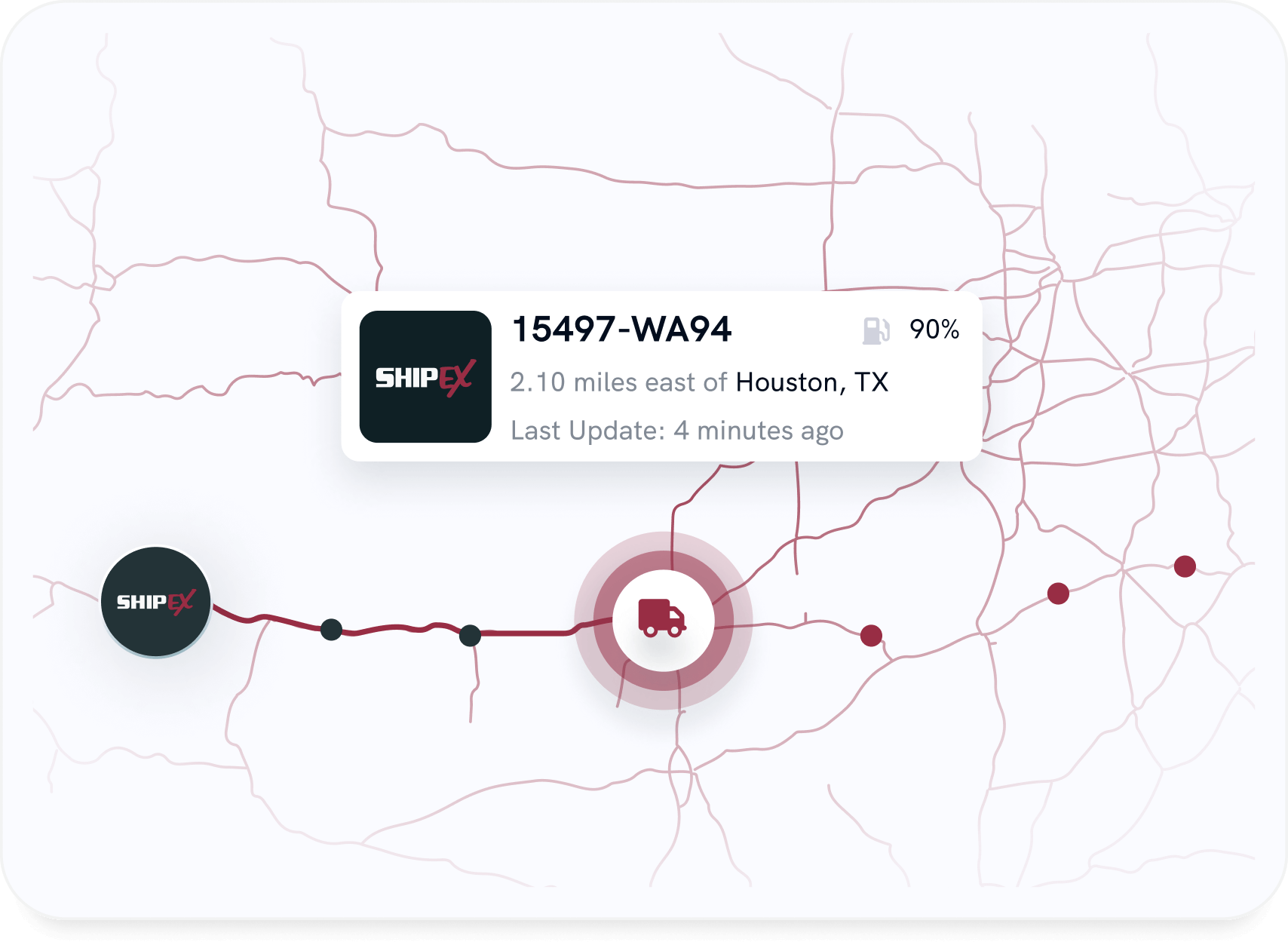 Traceability
With our three-way tracking methods, we ensure that there are eyes on your freight throughout its entire journey.
Our expert team and technology allow you to leave behind the stress of monitoring the temperature and location of your freight.
We even have the capability to share the tracking information with you. Just reach out to our customer support team!
Advantages of Refrigerated Trucking
Enhanced product shelf life
With a controlled environment, your perishable and temperature-sensitive products stay fresh for longer periods, reducing the risk of spoilage and ensuring longer shelf life.
Reduced Waste
By maintaining optimal temperature conditions during transportation, refrigerated trucking helps minimize product deterioration, thus significantly reducing waste and maximizing your investment.
Consistent Product Quality
The controlled environment provided by refrigerated trucking ensures that your products maintain their quality and integrity throughout the entire supply chain, guaranteeing customer satisfaction and loyalty.
Reliable Transportation
Don't leave the transportation of your valuable cargo to chance. Choose refrigerated trucking for a reliable solution that safeguards your products and delivers them on time, every time.
Customer Satisfaction
By utilizing refrigerated trucking, you can meet and exceed customer expectations by delivering fresh, high-quality products that maintain their optimal condition, enhancing customer satisfaction and building long-term relationships.
Fill the form and we will contact you with a custom quote tailored according to your needs!