Being a professional driver goes beyond steering a wheel on a big rig. It encompasses how you conduct yourself at a customer facility, how you interact with other drivers at truck stops, with your Driver Manager, etc. We spoke with some of our current drivers and asked them what they thought the key qualities that make a professional driver are that will help rookies be successful. This is what they said: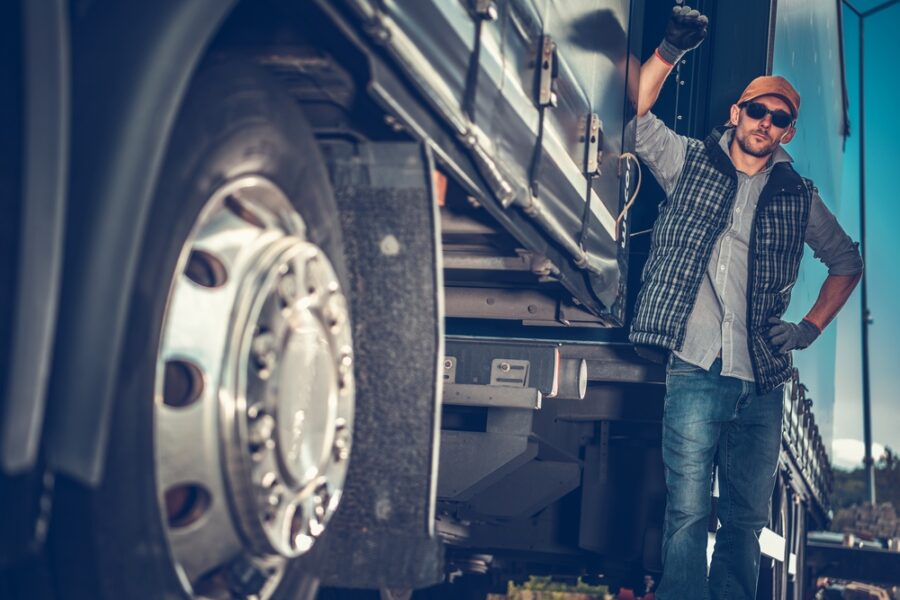 Patience
We all practice patience in one way or another. In this industry, there is a lot of waiting, especially as a driver, so patience is essential. They have to wait in traffic, wait on shippers/receivers, etc. There are a lot of moving parts in the Transportation Industry, and unfortunately, not everything happens according to plan. One day things will run smoothly and right on time, and in others, there will be a domino effect of delays that primarily affect the driver. The best thing to do is be patient and understand it's not the messenger's fault. Like Richard Smith, a professional driver of 31 years says "understand that most are trying to do their best within their circumstances".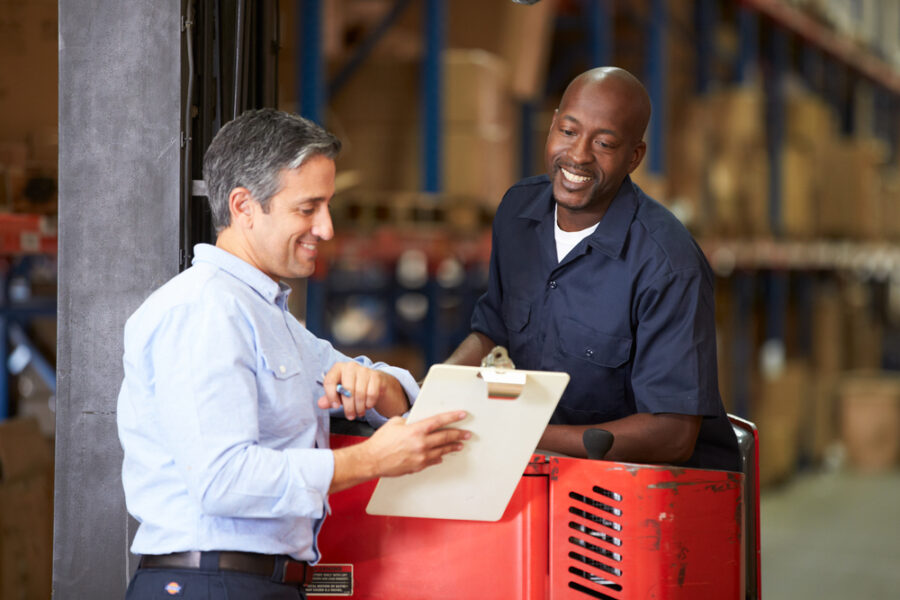 Be 

Courteous
Courtesy will take you a long way. This can be taken to shippers and receivers, customers, other drivers on the road, etc. As a driver, you're driving all around the country, constantly meeting and interacting with new people. You never know who you're going to come across and being courteous can save you a lot of headaches and/or bad encounters with people. For example, if you're at a shipper or receiver and you're rude to the desk or other employees at the facility, unfortunately, they can choose to take it out on you and turn a 2-hour wait into a 6-hour wait.    

Be Open to Advice and New Information
As a new driver, there will be some things you don't know initially, and that's okay. You are constantly learning something new as a driver, no matter how much experience you have. As David Woosley, a professional driver for 20 years, says "the day you think you know it all, you need to leave the wheel because you are too dangerous for the road". There is a lot of information you learn while being a professional driver, and it's common to forget some minor things. Constantly learning, or refreshing what you forgot will set you up for success as a driver.  

Understanding the

 

Lifestyle 
Oftentimes, rookies come into the industry thinking they'll be able to make quick cash and still be able to be home every weekend. Coming into the industry with those expectations will let you down very quickly. 
This isn't a 40hr work week job. OTR drivers don't have the luxury of being home every night. Driving OTR is truly a lifestyle. There will be adjustments, such as being away from home for an extended period of time, that you will need to get used to and come to terms with prior to starting. Your truck is your home away from home and understanding that being a professional driver is more than just steering a wheel, is essential.  

Conclusion
Yes, there are tactical items in which you learn through schooling and training, however, those aren't always the key qualities that will help you thrive in your job or career. Sometimes, those aspects are learned through time and experience, like these shared here from our drivers. Practicing and truly applying these qualities will help make a rookie's transition not only more smooth but enjoyable. If you're interested in being part of a team with other professional drivers who understand and apply these qualities, check out ShipEX.