Pharmaceutical products are more than just freight; they're essential to many people's lives.
We recognize the crucial role these products play, which is why we're dedicated to delivering them with the utmost care, ensuring temperature control and on-time delivery.
Our commitment to excellence in transportation is unwavering, and we're constantly striving to improve our processes to meet the evolving needs of the pharmaceutical industry.
The Best Equipment
in the Business
At ShipEX, we believe in delivering the best of the best to our clients. That's why we consistently upgrade our fleet every twelve months, ensuring that our trucks are always the newest models available in the market.
Our expert team takes care of maintaining these vehicles to the highest standards, so you can trust that your cargo is always in good hands.
With ShipEX, you can rest assured that you won't have to deal with the hazards and inefficiencies of outdated equipment.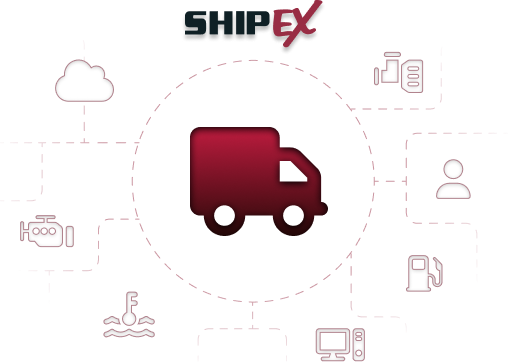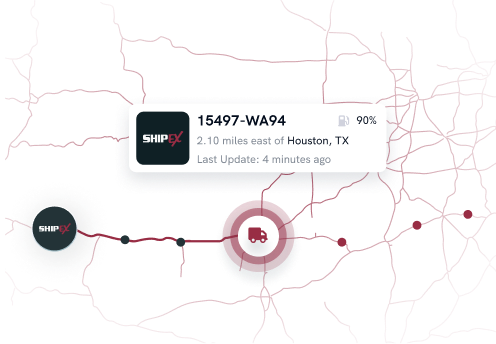 On-Time And Monitored
Every Step Of The Way
We understand the critical role we play in delivering pharmaceuticals and medical supplies promptly and safely.
Our specialized transportation services prioritize speed, safety, and accuracy to ensure that your shipments arrive at their intended destination in the best condition.
Our three-way tracking system helps us detect and address issues before they become problems, giving you the peace of mind that your shipment will always arrive where it needs to be in excellent condition.
Speak to our representative today!