Food and Beverage Shipping
At ShipEX, we take pride in our team of highly skilled drivers who are dedicated to delivering reliable and unparalleled service.
Our unwavering commitment to consistency and dependability has established us as the preferred carrier in the competitive food and beverage industry.
Contact a representative today and discover the ShipEX difference.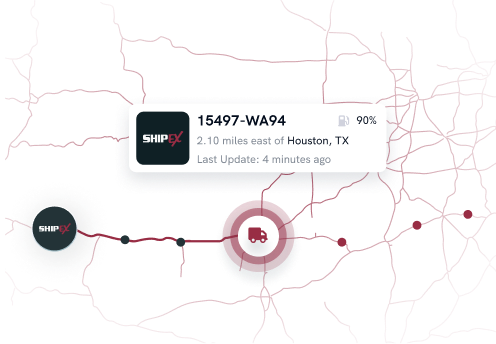 Timing is Everything
At ShipEX, we recognize the importance of dependable service while transporting perishable goods. Our unwavering commitment to timely delivery is second to none.
To ensure that you are always informed about the status of your cargo and its estimated arrival time, we have implemented a state-of-the-art three-way monitoring system.
You can rest assured that with ShipEX, your load will always be tracked and accounted for, giving you the peace of mind that you deserve.
Temperature Control
We go above and beyond to ensure the safety and quality of your cargo.
Our advanced tracking system not only monitors the whereabouts of our trucks and trailers but also includes an exceptional temperature monitoring system on all of our trailers.
This innovative three-way system provides us with constant temperature updates, allowing us to proactively monitor your load, ensuring the integrity of your shipment throughout the entire journey.
With our vigilant monitoring, you can rest assured that your cargo is in capable hands.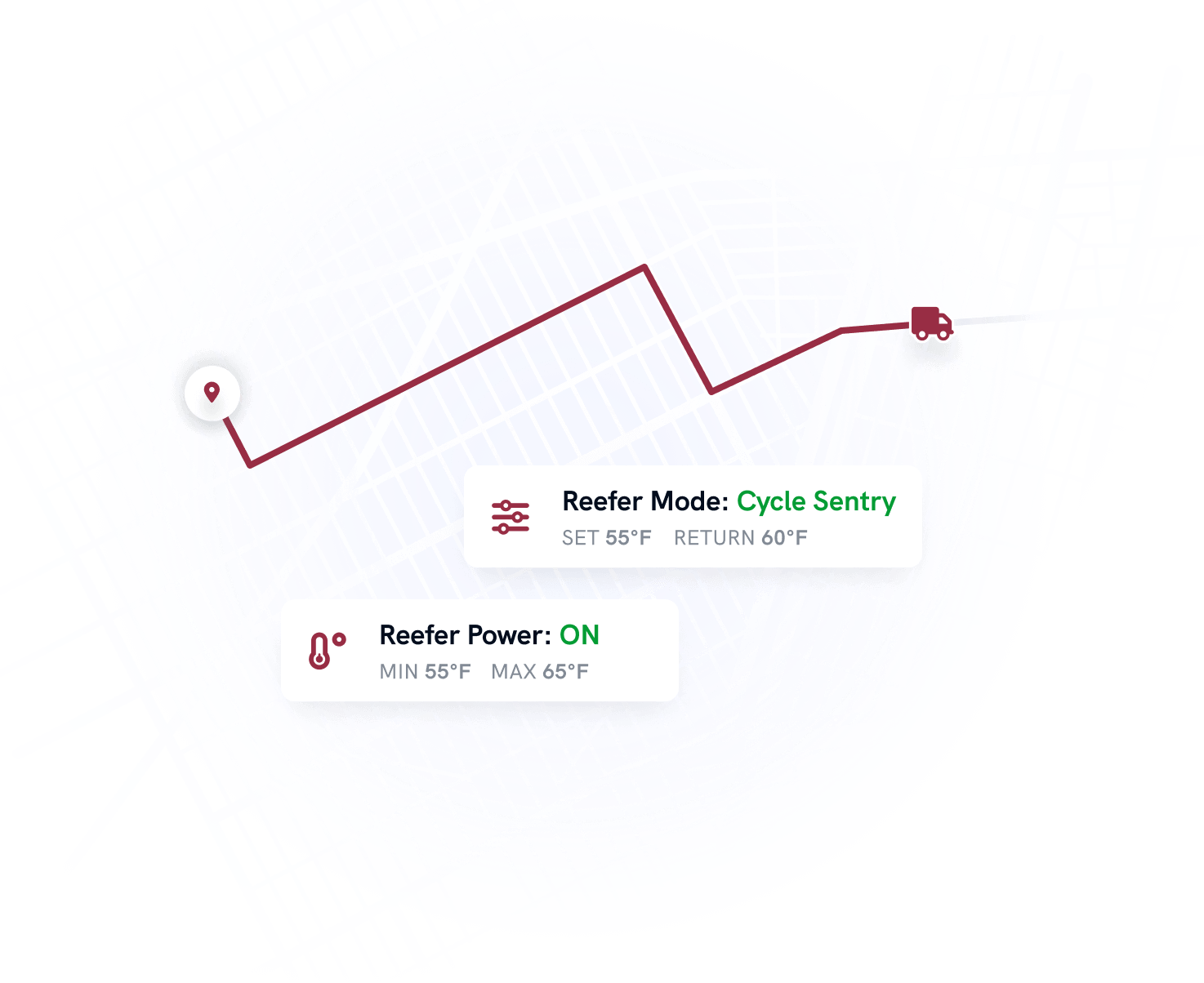 What sets us apart
At ShipEX, we don't just offer temperature control; we excel in it.
Our trailers are all equipped with temperature control and are all under two years old to ensure that we always offer the best service possible.
Speak to our representative today!