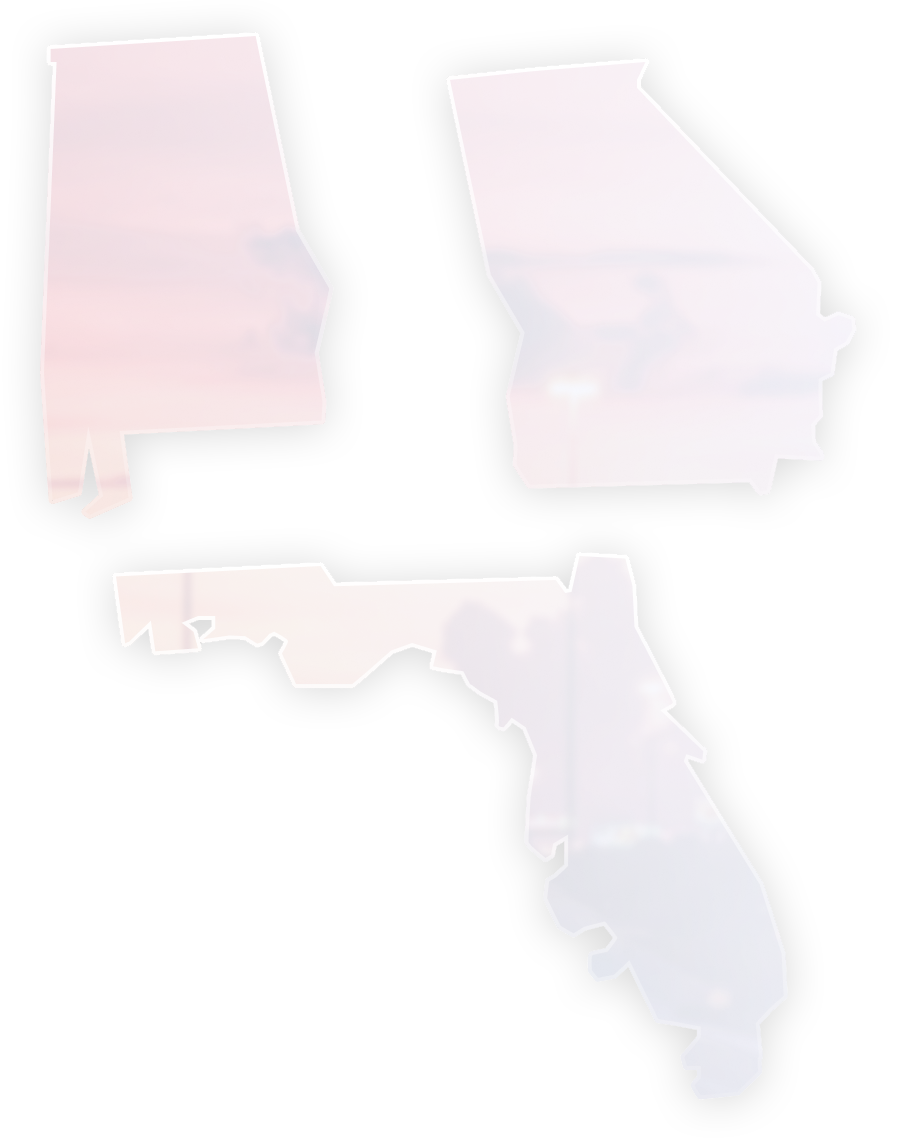 In the refrigerated transportation industry, we are recognized for our significant role in the South East region.
Despite not being physically located in this area, our expansive expertise in hauling freight through this region stands as a testament to our capabilities.
Our team of skilled drivers and meticulous planners prioritize the safety and efficiency of your valuable cargo.
The South East, known for its diverse range of agricultural produce, requires careful and controlled transportation conditions, something we excel at.
We deliver high-quality, secure services, ensuring your goods reach their destination unspoiled
At ShipEX, we are fully committed to providing exceptional transportation solutions tailored to meet your specific needs.
We take great pride in exceeding expectations by offering comprehensive three-way tracking for each shipment.
Our vigilant monitoring ensures precise knowledge of your cargo's location and temperature throughout the entire journey.
You can trust us to deliver unwavering dedication and unparalleled proficiency in every single shipment we handle.
Alabama
Transportation Services
ShipEX is a leading over-the-road transportation company with extensive expertise in refrigerated transportation, including regular freight hauls throughout the beautiful state of Alabama.
While our operational headquarters may not be based in Alabama, we take great pride in consistently serving the state with exceptional services.
Our dedicated team of experienced planners and drivers work tirelessly to ensure reliable and efficient transportation solutions, ensuring that your freight journey through Alabama is handled with utmost care and professionalism.
At ShipEX, we understand the demands and requirements of the Alabama market, and we are fully equipped to meet and exceed your expectations at every turn.
Georgia
Refrigerated Transportation Services
ShipEX, a renowned refrigerated transportation company, has earned a strong reputation as the preferred choice for clients in the vibrant state of Georgia.
While our operational headquarters may not be based in Georgia, we have consistently delivered excellence in service throughout the region.
With a track record spanning over a decade, we pride ourselves on incorporating cutting-edge technology and meticulous attention to detail to ensure the timely and impeccable delivery of your cargo.
Our comprehensive load tracking system, competitive pricing, and unwavering commitment to upholding the highest quality standards set us apart from the competition.
At ShipEX, your complete satisfaction is our utmost priority, as we constantly strive to surpass expectations. Choose ShipEX for all your refrigerated transportation needs in Georgia and experience unrivaled service from a trusted industry leader.
Florida
ShipEX Transportation Services
With a staunch commitment to excellence and a proven track record of delivering professional services, ShipEX has established itself as a distinguished over-the-road transportation company.
Specializing in refrigerated transportation, we provide comprehensive solutions tailored to the unique landscape and logistical demands of Florida, despite our operational headquarters being located elsewhere.
Our dedicated team, including skilled planners and drivers, collaboratively works to offer reliable and efficient freight haulage throughout the scenic state.
Leveraging our extensive experience and a profound understanding of Florida's diverse challenges and opportunities, we assure our valued clients a consistently seamless experience while transporting goods across this Sunshine State.
It is this pride in our services and dedication to our clients that truly sets ShipEX apart.
BACK TO SOUTH-EAST AREA
Speak to our representative in your area!