Unlock the Power of Freight Broker Services.
Broker services play a crucial role in connecting clients with carriers,
effectively streamlining the delivery process and guaranteeing top-notch service.
Our team of skilled freight brokers diligently sources and assesses a diverse pool of carriers, carefully selecting the ideal match for your unique requirements.
Save on Costs
Unlock tremendous cost savings and optimize your supply chain with our unbeatable freight brokerage services.
Our expert team leverages an extensive network of trusted carriers and nurtures long-term partnerships, giving you the competitive edge you need.
These partnerships allow us to secure exclusive deals that would otherwise be out of reach. Whether it's a one-time shipment or ongoing logistics support, our brokers are here to drive your success.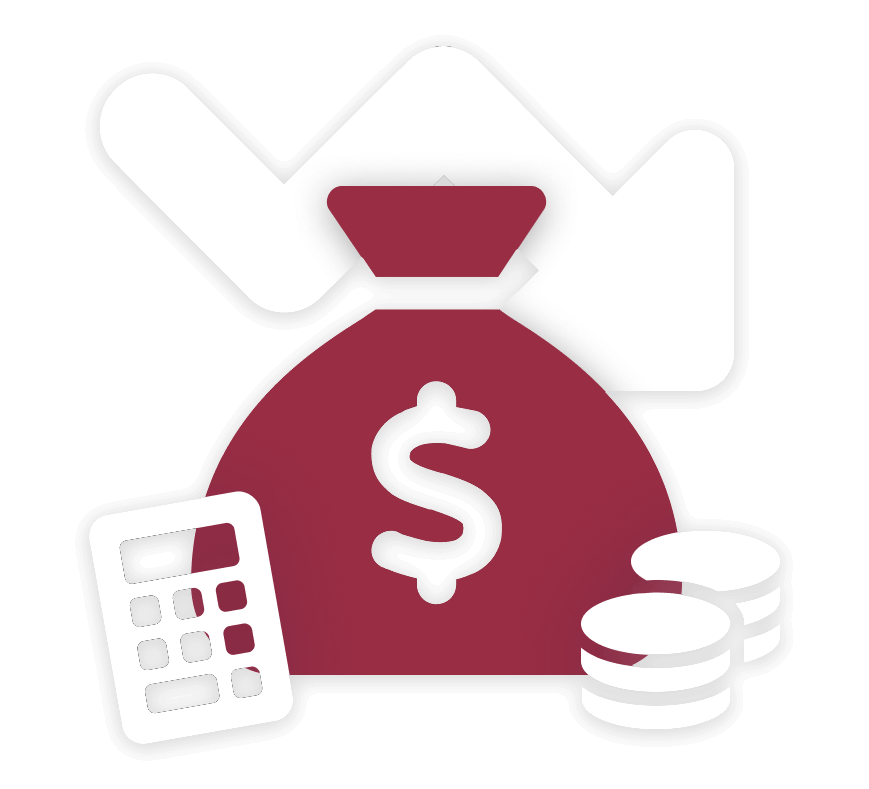 Tracking and
Managing Shipments
Our dedicated brokers prioritize your satisfaction by providing timely updates on the whereabouts of your load throughout the entire journey.
By utilizing cutting-edge technology and proactive communication we can ensure that even if your load is being transported by a carrier outside of our fleet, we can monitor it closely at all times.
With our commitment to providing up-to-date information about your freight, you can have peace of mind knowing that we have you covered, no matter what.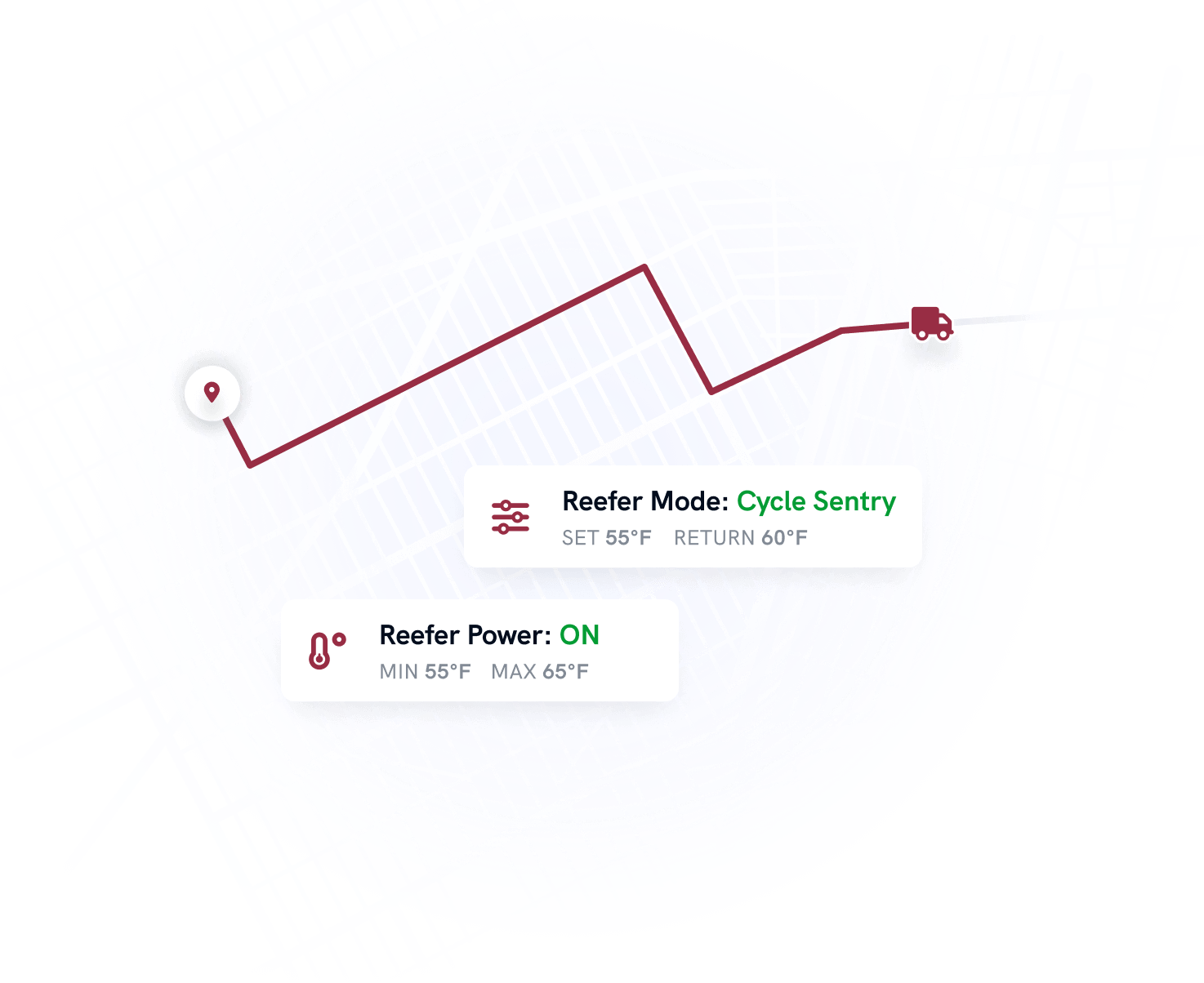 Fill the form and we will contact you with a custom quote tailored according to your needs!